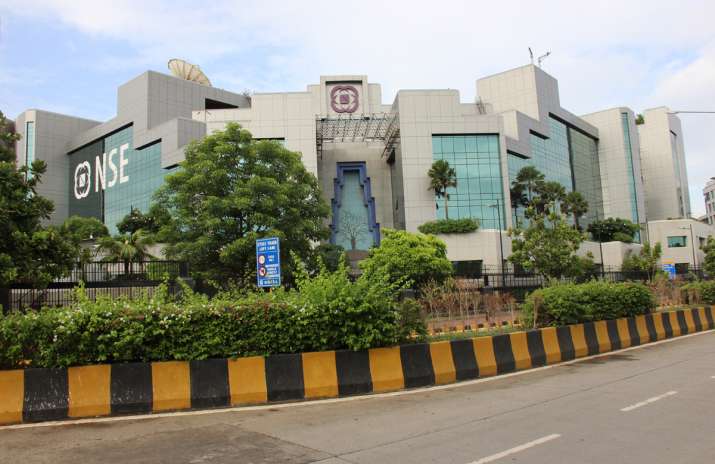 Trading at the National Stock Exchange (NSE) was halted in the morning hours on Monday after the country's largest bourse faced technical glitches in its system. The NSE ruled out the possibility of a cyber-attack but gave no reason as to why the system faced problems for over three hours. However, traders suspect that the technical glitch was due to a spike in derivative trading volumes as investors unwound their Participatory Notes positions.
According to a report in Hindu Business Line, brokers said the NSE's cash segment developed a snag as the order book collapsed due to flooding of trades. Trading on the derivative segment had to be suspended due to an avalanche of trades worth around Rs 80,000 crore by 9.55 am. Of this, single stock futures accounted for trades worth Rs 7,500 crore. Such volumes are typically spread out over the entire day, the report said. 
The glitch was reported in the pre-opening session itself as order book of the exchange collapsed. 
"Order matching was stuck as sell orders were quoting at lower price while buyers were quoting higher," a Mumbai broker said. "The abnormal action could be due to SEBI's ban on P-Notes," Rishi Kohli, CEO, ProAlpha Capital, was quoted as saying in the report.
Investors faced problems since morning in executing trade and the exchange stopped trading in cash as well as Futures and Options (F&O) segment. 
In an announcement on Friday, the Securities and Exchange Board of India (SEBI) had banned FPIs from issuing offshore derivative instruments or P-Notes for derivatives as underlying. The market regulator said  that the foreign portfolio investors (FPI) cannot hold participatory notes against derivatives positions unless they are meant for hedging.
NSE apologises, govt seeks report 
SEBI had yesterday held a meeting with senior officials of the NSE and asked them to submit a detailed report on the matter. Sources said the finance ministry also received an initial report on the technical issue in the evening. 
In a statement issued at around 1530 hours on Monday, the exchange said cash market segment did not function normally due to a technical problem at the opening today and was closed. 
Noting that the preliminary assessment indicated a software problem, the exchange ruled out the possibility of cyber-attack causing the technical glitch. 
"NSE deeply apologises for the glitch. The matter is being examined by the internal technical team and external vendors, to analyse and identify the cause which led to the issue and to suggest solutions to prevent recurrence," it said in the statement.
Besides, the NSE has referred the matter to the Standing Committee on Technology to review the problem and approve measures to prevent recurrence of such glitches. 
The NSE has been the largest stock exchange in India in terms of total and average daily turnover for shares every year since 1995, as per SEBI data.