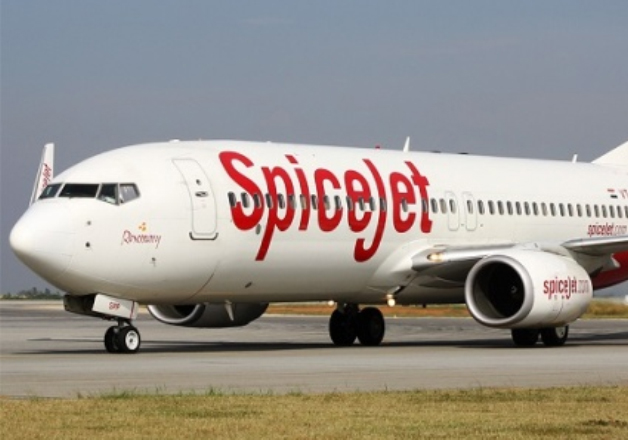 India's second-biggest budget carrier SpiceJet is expected to order at least 92 Boeing Co 737 jetliners as it looks to consolidate its presence in world's fastest growing aerospace market.
The deal, which would more than double SpiceJet's 40-plane fleet, may be closed within weeks, Bloomberg reported, citing people with direct knowledge of the decision.
The order could be worth about $10.1 billion (Rs 68,000 crore), the publication reported.
Boeing would gain a stronger toehold in India, where Airbus dominates narrow-body fleets after a string of order victories.
IndiGo, Go Airlines India Pvt. and the local unit of AirAsia Bhd. all fly variants of the Airbus A320.
SpiceJet shares rose 4.6 percent on Thursday in Mumbai, paring past year's losses to 23 percent. Boeing shares were little changed at $158.71 in New York.
India is crucial for Boeing and Airbus, and both offered aggressive discounts to SpiceJet, Bloomberg News reported in July.
India's airlines market is considered among the toughest in the world owing to the fuel taxes, tariffs and low fares.
As many as 17 airlines in India have closed operations in the past two decades, according to consulting company KPMG and the Associated Chambers of Commerce and Industry of India.