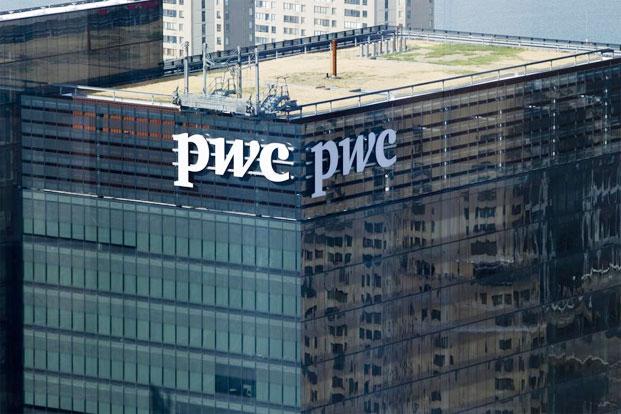 Shyamal Mukherjee has been elected as the Chairman of PwC network of entities in the country for a four-year term beginning January 1, 2017, PwC India said today.
Mukherjee will succeed Deepak Kapoor who will step down as the chief of the Consultancy firm on December 31.
"Shyamal's strength lies in his deep understanding of the Indian market, the dynamic regulatory environment and the ability to think ahead about what our clients need - all of which will be invaluable as PwC India marches ahead. His business insights, deep understanding of mega trends shaping the global landscape and strategic leadership will steer PwC India into an even brighter future," Kapoor said in a statement.
Mukherjee joined PwC in 1984 and became a partner in 1993. He has worked in the firm's New York and London offices and has significant experience in serving large, multinational clients in diverse industries.
(With PTI inputs)