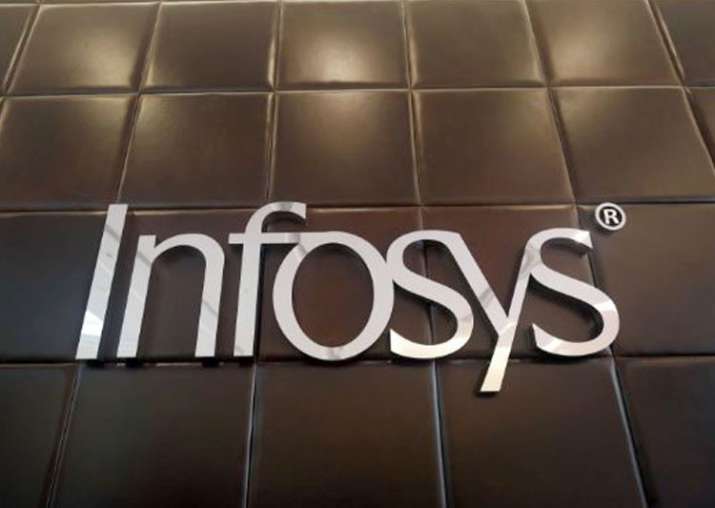 The exodus of top-level executives at Infosys continued with senior Vice President Sanjay Rajagopalan resigning from his post. The development comes a month after Vishal Sikka stepped down as the company's MD and CEO amid continuous assaults on him by the company's founders.
Rajagopalan was among the dozen of Sikka's former colleagues that the former MD had roped in from SAP to help him drive the initiatives he wanted to implement at the company. Rajagopalan's exit, thus, was on expected lines.
On his LinkedIn profile, Rajagopalan described himself as a "free man" after putting in his papers. He also mentioned that he was employed with Infosys from August 2014 to September 2017, a duration of three years and two months.
At Infosys, Rajagopalan headed the Design Thinking, a creative, user-centred approach to problem-solving and help the company implement it. He also helped put together a large-scale design thinking training session for all Infosys employees at Mysuru and other development centres.
"The company doesn't comment on exits or appointments other than those of key management personnel," Infosys said in a statement.
Rajagopalan's departure follows Yusuf Bashir's exit as Innovation Fund Managing Director. He was the Vice-President of new products at SAP and a former colleague of Sikka.
Bashir had made 12 start-up investments, catering to the aim of Sikka to build tech innovation and get more clients under its fold.
Bashir had joined Infosys in March 2015, primarily to identify and invest in early-stage companies doing cutting-edge work in areas including artificial intelligence, machine learning, big data, cloud and analytics.
Besides Bashir, former executive vice president Ritika Suri was another high-profile exit at the company.
(With PTI inputs)