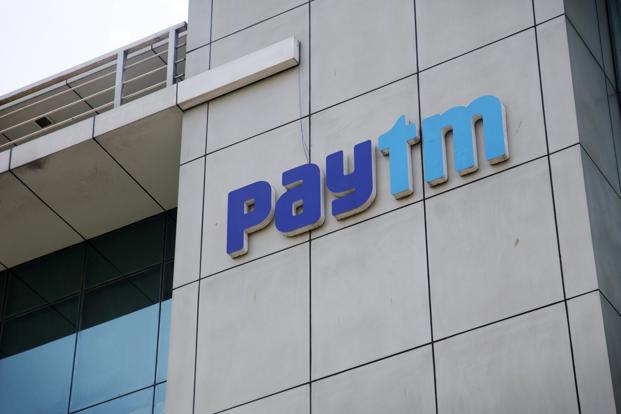 The CBI today registered a fresh case against seven more customers of digital wallet company Paytm over allegations of cheating.
This is the second time in a week that the CBI has filed a case against Paytm customers.
Earlier on Friday, the company had claimed that nearly 48 of its customers duped it to the tune of Rs 6.15 lakh, following which the CBI registered a case against some of the customers.
It is alleged that the company found that in 48 cases between 2014-16, customers had received refunds even though the delivery of orders was made successfully to them.
Paytm claimed that the act reflects 'serious fraudulent act' and foul play with common intention to wrongfully gain along with such involved customers.
It is rare for the CBI to take up such cases unless they have been referred by the Centre or there are directions by the Supreme Court or a High Court.
Responding to media queries seeking to know why the agency which is facing a staff crunch decided to take up the case, a CBI spokesperson had earlier said that 'it can register cases under Information Technology Act in the territory of Delhi even against private individuals'.