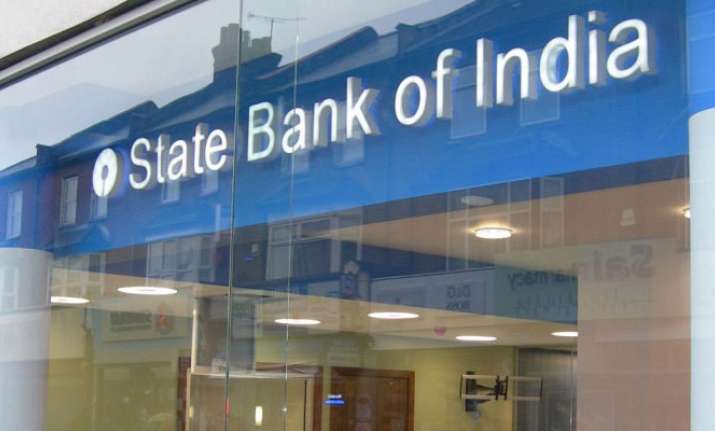 The State Bank of India (SBI) – country's biggest lender – on Monday announced a waiver of up to 100 per cent for processing fees on car loans, personal gold loans and personal loans. This is in addition to the existing waiver of fees to takeover of home loans from other lenders. 
In a statement issued by the bank, it said that the waiver of processing fees is part of their 'festival bonanza' programme. 
All processing fee on car loans have been waived till December-end in 2017. Separately, the bank has also waived off 50 per cent of the processing fee on personal gold loans till October 31, 2017. 
Till September 30, 2017, customers can avail 50 per cent waiver on processing fee on Xpress Credit – a personal loan offering by the bank. 
The move comes three weeks after the bank announced a cut in the savings bank rate. Since then, the Reserve Bank of India also announced reduced its key policy rate by 25 basis points. 
SBI's retail advances grew at 13.31 per cent year-on-year, from Rs 4,32,455 crore in June 2016 to Rs 4,90,005 crore in the corresponding month this year.  
The bank's home loans stood at Rs 2,48,709 crore in June 2016 over Rs 2,83,331 crore in the year-ago quarter, thereby, showing a year-on-year growth of 13.92 per cent.