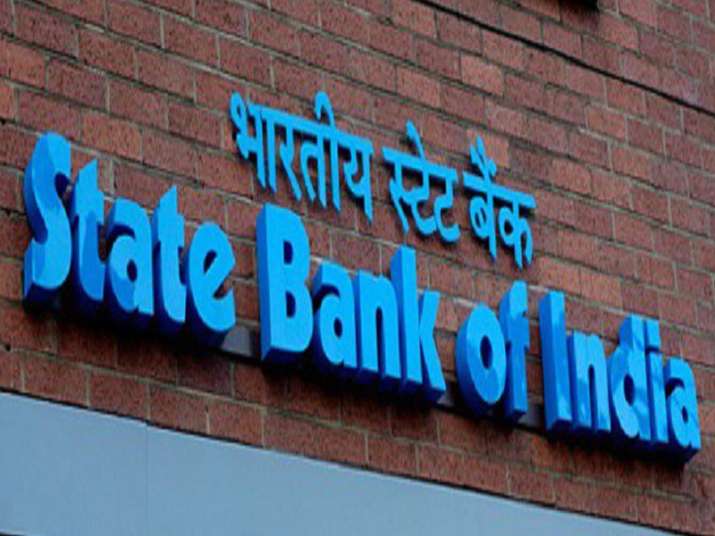 India's largest bank State Bank of India reported a net profit of Rs. 2814 crore in its fourth quarter ended March, 2017, while its bad loans also fell to 6.9 per cent compared to 7.23 per cent in December 2016.
The net profit posted by SBI in the fourth quarter is more than double as compared to Rs. 1264 crore it posted in the corresponding period last year.
Net Interest Income (NII) grew by 17.33 per cent year-on-year (YoY) and 22.50 per cent quarter-on-quarter (QoQ) to Rs 18,070.72 crore in Q4.
Provisions for non-performing assets (NPAs) stood at Rs 10,992.92 crore, lower by 9.44 per cent YoY but higher by 51.74 per cent quarter-on-quarter.
In the past two years, SBI Chairman Arundhati Bhattacharya has been grappling with slowing loan expansion and mounting bad loans, the key stumbling blocks to profit growth in the entire Indian banking industry.
In accordance with RBI's instruction in maintaining provisions, SBI said, "The bank has made a provision of 7.5 per cent amounting to Rs 856 crores against outstanding in the long-term food credit advance to a State Provision Coverage Ratio as on March 31, 2017 was 65.95 per cent."
Further, the bank added that it has fully amortised the loss in respect of sale of assets to ARCs in the current and previous years which was at Rs 1,131.01 crore.
SBI accounts for more than a fifth of India's total banking assets.
Lawmakers recently approved a proposal giving the Reserve Bank of India more powers to resolve the nation's approx. Rs. 11.6 lakh crore ($180 billion) pile of stressed loans.