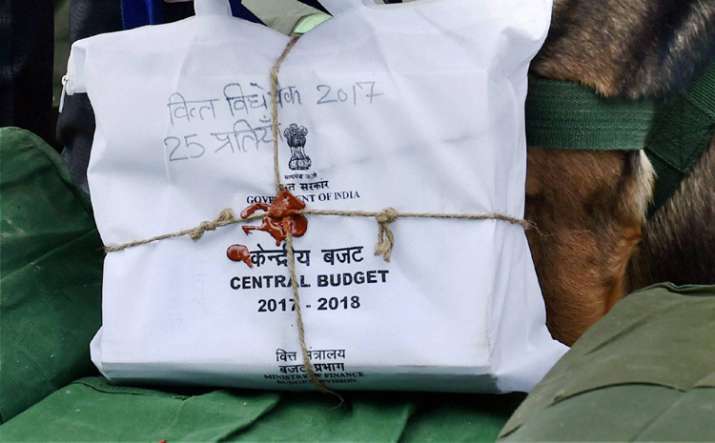 The Bharatiya Mazdoor Sangh (BMS), a labour body linked to the Rashtriya Swayamsevak Sangh, on Wednesday described the Union Budget as disappointing, directing its affiliates to hold demonstrations against it. 
The BMS said the workers, salaried class and poor were overlooked in Budget and demanded a relook into the proposals.
"The unorganised sectors, scheme workers and other labour-related concern -- enhancement of their honorarium, social security cover -- are totally overlooked," BMS General Secretary Virjesh Upadhyay said.
The BMS also directed its affiliates to hold demonstrations against the budget.
It also demanded compensation to be provided to the common man who supported demonetisation. It called for strengthening labour intensive industries.
Upadhyay said the budget appeared to have failed to address the objectives declared by the Finance Minister.
"There was huge revenue collection through demonetisation but same has not been transferred in social expending. Migration from urban to rural areas caused due to demonetisation is not addressed," he said. 
"Though budgetary allocation to MNREGA has been increased, but it is not in tune to the unemployment caused due to demonetisation-led migration," he said.
The BMS leader said the tax relief was also not as much as expected because maximum tax payers were the salaried class.
(With IANS inputs)