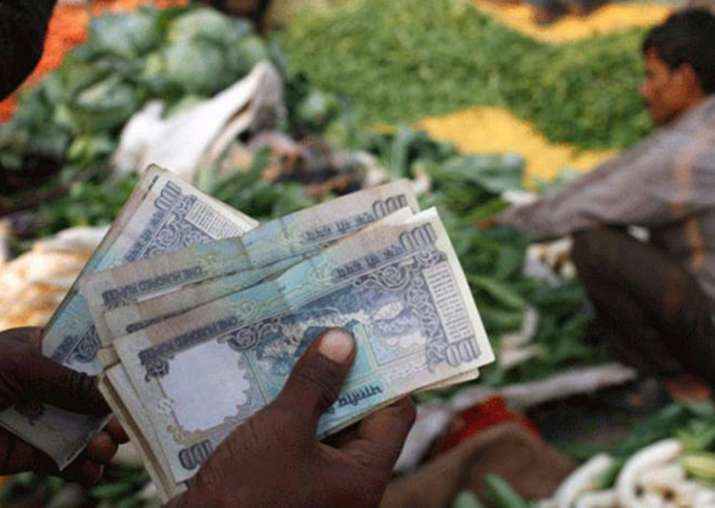 Retail inflation shot-up 1 per cent to 3.36 in August from 2.36 per cent in July. According to data released by Ministry of Statistics and Program Implementation (MOSPI), the inflation was 5.05 per cent in the corresponding month of the previous year.
The current rate of inflation is the highest in five months. In March, inflation was recorded at 3.89 per cent. 
The rate is, however, still below the Reserve Bank of India medium-term target of 4 per cent.
Overall food inflation in August also moved up, reversing the deflationary trend, to 1.52 per cent, government data showed today. 
Daily consumables like fruits and vegetables turned costlier during the month with inflation print coming at 5.29 per cent and 6.16 per cent, respectively as against 2.83 per cent and (-)3.57 per cent in July, according to the data released by the Central Statistics Office (CSO). 
Likewise, prepared meals, snacks and sweets as a category turned dearer with the rate of price rise at 1.96 per cent from 0.43 per cent in July. 
Also, transport and communication means were costlier during the month with inflation rising to 3.71 per cent from 1.76 per cent in July. However, items such as cereals and products, meat and fish, oils and fats became cheaper at inflation prints at 3.87 per cent, 2.94 per cent and 1.03 per cent, respectively.