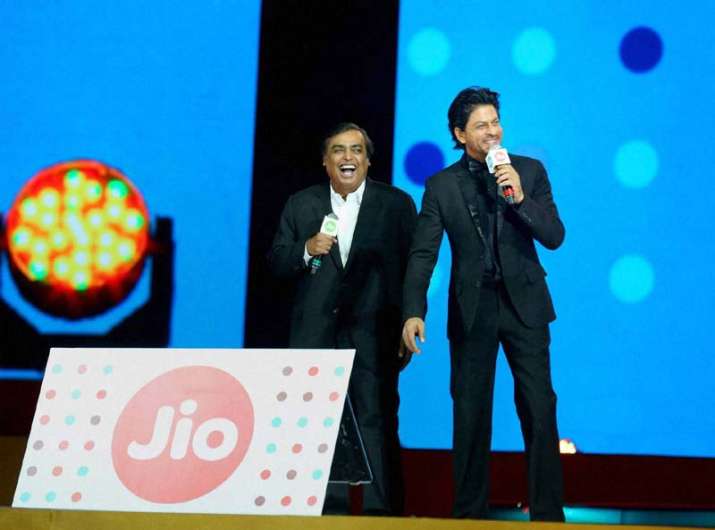 For all those who can't get their minds off getting their hands on Jio's wireless 4G service, here is some good news. Reports suggest that Reliance Industries is already in the process of testing a fibre to the home service that will offer subscribers internet speeds of up to 1Gbps and the launch could come as early as next year.
The mention of the broadband FTTH service also found mention during the company's AGM last week by Reliance Industries Ltd (RIL) chairman Mukesh Ambani.  
Ambani had said that the company was bringing a fibre to the home (FTTH) wired network service, aka Reliance Jio GigaFiber, to select cities in India. In the meeting, he said that Reliance Jio FTTH will offer network speeds of up to 1Gbps to subscribers. 
Arjun Hemrajani, CTO of Hipcask, has claimed that the company is already providing up to 1 Gbps speed and he also received a free 3-month trial. 
He also tweeted the speed test results, which show download as well as upload speeds to be more than 90 Mbps. He also shared the screenshot of speed test results from Pune, which showed download speed of 743.28 Mbps. 
#jio #ftth #jiobroadband #fibre Finished my 80gb now on 1Gbps plan. ookla speedtest! Pune server! pic.twitter.com/T93FYFPnSE

— Arjun Hemrajani (@arjunhemrajani) September 4, 2016
During the meeting, Ambani had also claimed that the company aims at expanding its fibre connectivity to top 100 cities in India, which will available for both residential spaces and enterprises. 
While Reliance Jio GigaFiber FTTH service is said to still be in testing stages, users cannot get a connection even if they are living in Mumbai and Pune. 
The commercial launch of Jio's FTTH service is expected by mid-2017 and the tariff plans are expected to be as competitive as its 4G service.