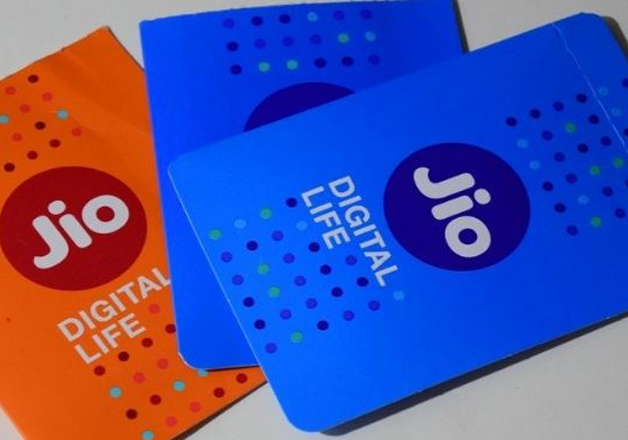 Escalating the fight against rival telcos, Reliance Jio Infocomm has filed a complaint against Bharti Airtel, Vodafone India and Idea Cellular for not providing points of interconnect (PoIs) required for calls to go through.
The case, filed by the Mukesh Ambani-owned company, is likely to be heard within a fortnight, along with another complaint registered by Jio consumers on call quality, reports Economic Times.
"Reliance Jio has filed a formal complaint under Section 19(1) for an inquiry. It will be heard soon," one of the people said,"Economic Times quoted from people familiar with matter.
Newcomer Reliance Jio, part of Mukesh Ambani-led Reliance group, has been crossing swords with incumbent operators including Airtel, Vodafone and Idea Cellular over call connectivity issue.
Sources in the know said that Reliance Jio has filed complaint against some telecom operators with the Competition Commission of India (CCI).
The complaint was filed earlier this month for alleged violation of competition norms and CCI is yet to take a decision on it, sources said.
The complaint also come against the backdrop of continuing fight between Reliance Jio and incumbent telecom operators.

Sources said there is also a complaint that has been filed against Reliance Jio.
Queries sent to Reliance Jio did not elicit any response while message sent to CCI Chairman D K Sikri remained unanswered.
PoIs are required for voice calls to go through from one network to another – in this case from Reliance Jio's network to those of Bharti, Idea and Vodafone. 
If CCI finds any prima-facie evidence of violation of competition regulations then the matter is referred for a detailed probe that would be done by its investigation arm - Director General.
Reliance Jio, which commercially launched its services on September 5 and offers free voice call, had accused that incumbent players such as Airtel, Vodafone and Idea of not providing enough connectivity for completing calls even as the allegation has been vehemently denied by them.
Last month, telecom regulator TRAI had recommended a total penalty of Rs. 3,050 crores on Airtel, Vodafone and Idea for allegedly denying interconnectivity to Reliance Jio.