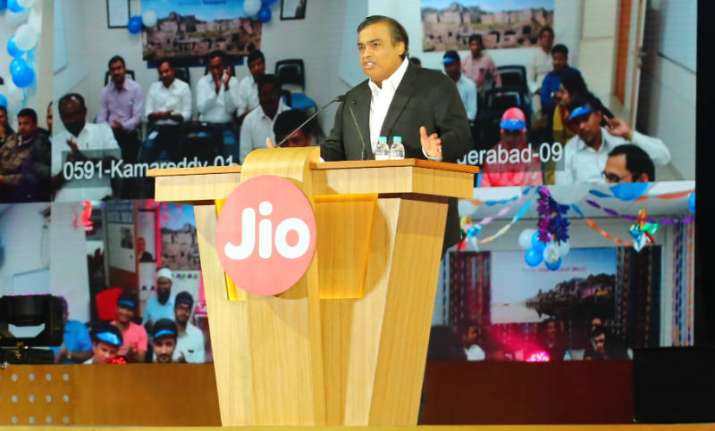 New Delhi: Reliance Jio, the telecom arm of Reliance Industries, is preparing for a soft launch of its 4G services soon, Credit Suisse said in a note on Tuesday.
Jio has already launched services for Reliance group employees and their friends three months back.
"Our visits to Reliance Digital stores in Mumbai revealed that the stores are preparing for a possible soft launch of Jio's 4G connections soon," Credit Suisse said.
Many of the store staff have undergone training sessions in recent days in enrolling customers, managing documentation and explaining product features. The stores have been equipped with infrastructure that allows for quick enrolment.
"The staff mentioned they have received stocks of Jio SIM cards, but they have not been informed when the sales is to start," it said.
For the soft launch, customers should be able to pick up a Jio SIM card for Rs.200, which should come with free data and voice valid for three months (as a benchmark the free usage offered to employees in the December launch was 75GB data and 4500 mins calls).
"The tariffs post the three-month period are unknown," it said.
"It needs to be seen if a customer needs to buy a Lyf handset to get the SIM, or if the SIMs will be sold standalone (the store attendants suggested standalone)."
Credit Suisse, which has held a more aggressive view of the impact of Reliance Jio on Indian telecom and rivals like Bharti Airtel and Idea Cellular, said, "Our cautious view on Telco stocks stays, with upcoming spectrum auctions and RJio launch."