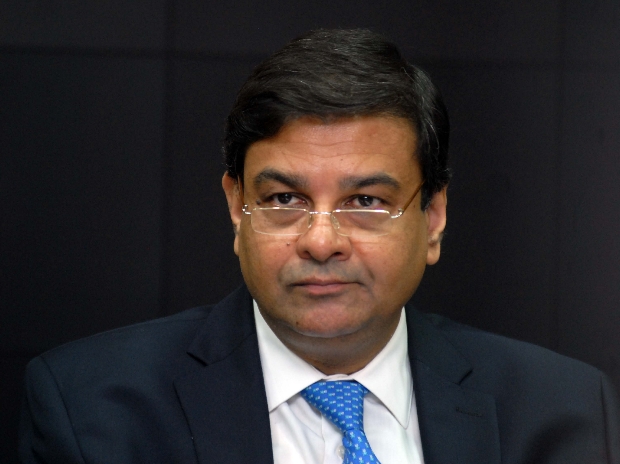 The Reserve Bank of India (RBI) has refused to answer certain questions on 'demonetisation' citing danger to life and national security, according to a media report.
According to Bloomberg News, it had asked the RBI 14 questions on 'demonetisation' between December 8, 2016 and January 2, 2017 under 'Right to Information' and the central bank refused to answer some questions on different pretexts. 
The Bloomberg report says that in response to a question seeking details on the number of demonetized notes already at banks on the evening of PM Modi's speech, the RBI claimed an exemption, citing danger to the life or physical safety of anyone who disclosed this information to the public.
Similarly, The RBI also claimed exemptions on two questions seeking detail on its preparations for the demonetization and studies it used to forecast the impact of the move.
The RBI said that sharing these "sensitive matters" would endanger India's sovereignty, integrity and security.