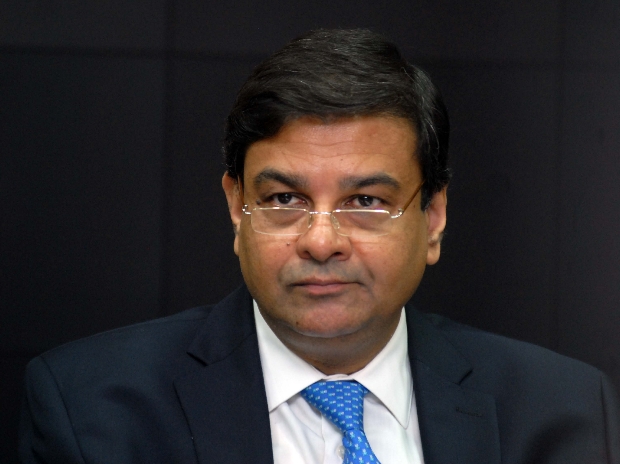 The Reserve Bank of India (RBI) approved the central government's proposal to ban high-denomination notes less than three hours before Prime Minister Narendra Modi announced the decision in a televised address to the nation on November 8 at 8 pm, a 'Bloomberg' report citing documents accessed under the Right To Information Act has said.
The report says that 'Bloomberg' had sought certain information from the RBI under RTI.
In response to a query on how many members of the RBI board favoured or opposed the move, the central bank said that this information is not "on record".
The RBI board consists of Governor Urjit Patel, his three deputies -- R Gandhi, S.S. Mundra and N.S. Vishwanathan -- along with a host of eminent personalities including the Economic Affairs Secretary Shaktikanta Das.
The report further says that according to the RBI's response, the decision to withdraw the legal tender character of the Rs. 500 and Rs. 1000 notes was taken at 5:30 p.m. on Nov. 8 at a board meeting.
The Bloomberg report added that the RBI did not respond to queries on how many new Rs. 2,000 and Rs. 500 notes were being printed each day in its mints or the number of hours each day the printing presses were working in the month leading up to the Nov. 8 announcement.