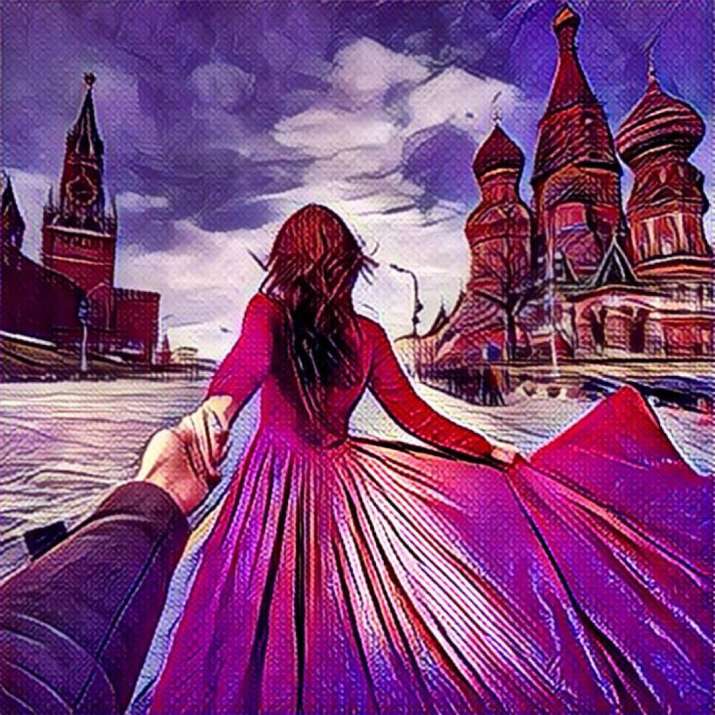 Prisma, the turn-your-photos-into-paintings app that has gone viral within few days of its release, is now out of beta on Android and will be available to all Android users on the Google Play Store.
Prisma basically lets users change their photos into works of art and uses artificial intelligence and neural networks to pick out the best filters for pictures. The photos you get after editing on Prisma, makes Instagram or Snapchat filters look boring.
The editing app was first launched on iOS, and was then beta-tested on Android.
The app is very simple to use. You have to click a photo and just select the filter you want to apply. You can also increase or decrease the intensity of the filter's effect and convert your favourite picture into a piece of art. For those who are love sharing their photos on social-media will have a plus point as you can directly share pictures on Instagram and Facebook through the app.
There are total 26 filters available in the Android app and the important thing to be noted is that the app only works on a data connection and refuses to work otherwise.
The settings of the app give an option to automatically save the photos with filters. In addition, there are options to save the original image and adding or removing the Prisma watermark to the final images.
Prisma's co-founder Alexey Moiseenkov shared some stats about the app in the official blog post:
Almost 400 million photos have been edited with this app.
It's been downloaded 10.6 million times on iOS itself.
Prisma has are over 1.55 million daily active users.
700k people has daily downloaded the app.