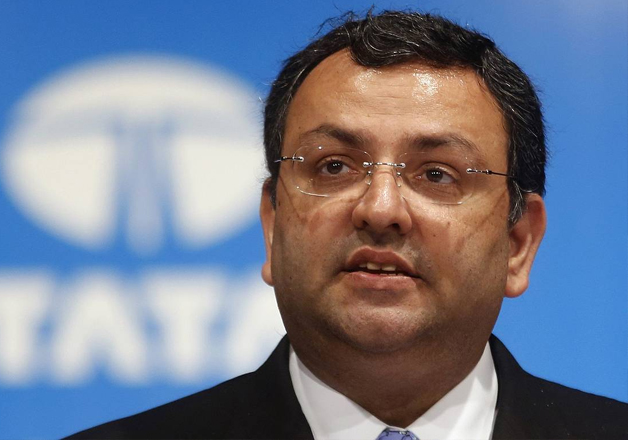 Responding to Tata Sons' demand that he should hand over all confidential documents in his possession, ousted Tata Sons chairman Cyrus Mistry has said that he is sharing information with Income Tax department as per the law.
Obstructing him, Mistry said, from sharing information with the I-T is against the law, the Economic Times reported today.
The report said that Mistry, as a director in Tata Sons, don't need any nod from the board before sharing information with the I-T.
"Our client (Mistry) denies that he has breached any legal duties as a director or has acted recklessly with any intent to cause harm or loss to the company as alleged or otherwise," Mistry's law firm, Maneksha & Sethna, said.
The firm even said that the business tycoon was duty bound to provide information to the authorities as Tata Sons had 'conveniently ignored' the I-T department's notice.  
"In fact, client has, in his fiduciary duty as director of the company, provided appropriate response to Deputy Commissioner of Income Tax," it added.
The I-T had in November last year asked the top officials of the firm to explain the misuse of tax exemption granted to the Tata Trusts for charitable purposes. The Tata Trusts own 66 per cent stake in Tata Sons, the holding company of Tata group. 
In December last week, the salt-to-software conglomerate had sent a legal notice to its former chairman asking him to return all confidential documents in his possession and also to give a written confirmation saying 'none of it was shared with his Shapoorji Pallonji Group companies, family members and other affiliates'.
The company had alleged that Mistry has wrongfully and dishonestly taken confidential information from the premises of the company without taking appropriate consent.
Tata Sons is currently locked in a bitter corporate-cum-legal battle with Mistry, who was sacked from the post two months ago. Mistry, who succeeded Tata, was removed even before he could settle his foot in the company affairs properly.
Meanwhile, Tata Sons has convened Extraordinary General Meeting (EGM) on February 6 to remove Cyrus Mistry as Director from the company's board.