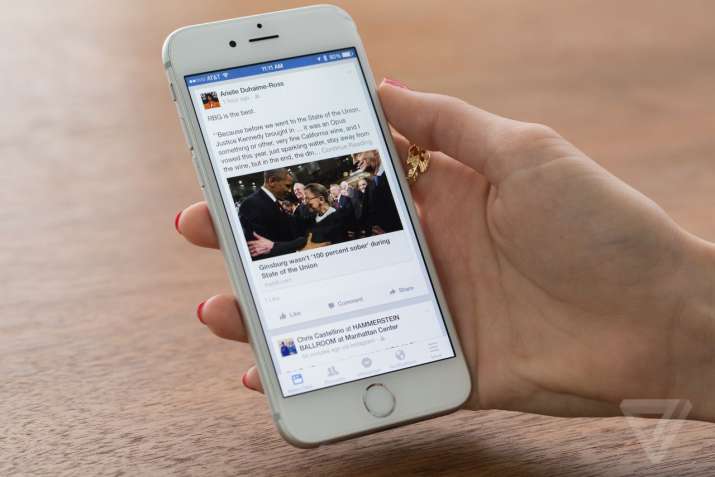 New Delhi: Facebook will now make reading links your friends share on messenger much faster. The company today announced that it will soon integrate Instant Articles support within its Messenger app, which will let users tap on an Instant Articles-supported link in messenger which will open within the app instead of redirecting users to a mobile browser.
The update is currently being rolled out for Android and will be available for iOS soon.
Also read: Happy B'day Xiaomi! Now grab latest smartphones and more at just Re. 1. Here's how
Facebook claims that the articles will load up to 10 times faster than traditional links. Also, it is particularly handy for people who are on slow data connections as Instant Articles will decrease the amount of data needed to load a post. Till now, stories and articles shared on the Messenger app were being accessed by users on the web, which took a while to load depending on their internet speed. 
The new feature can be operated by clicking on a lightning bolt symbol on the top-right corner of links that are shared on the app.
Facebook expanded its Instant Articles platform to all publishers earlier this year. The update is will further help Facebook get more publishers join the Instant Articles platform as well as make its Messenger app more instinctive.
The company recently added features in the Messenger platform such as the AI-based chatbots and end-to-end encryption for stronger security and protection against snooping.