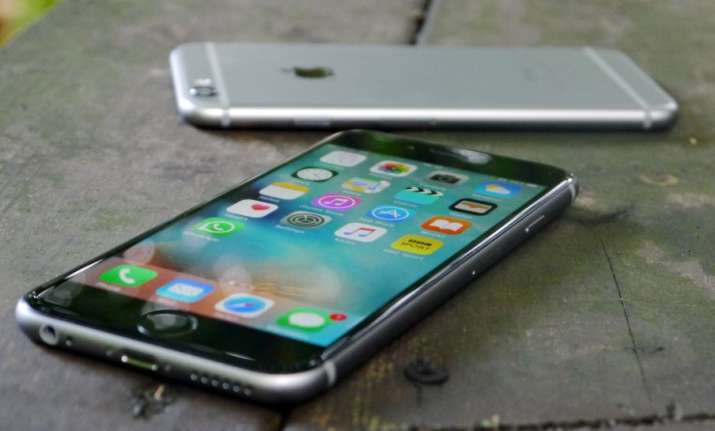 While iPhone 6s is presently the best-selling phone on the market, a new study has claimed that it fares the worst when it comes to its call quality and range. 
A major study carried out in Norway, Sweden, Denmark and Finland found that the antenna quality of iPhone is worse than other popular phones in the market. 
Surprisingly, the study claims that the condition worsens for iPhone users who hold their phone in the left hand. 
Professor Gert Frolund Pederson, a professor at Denmark's Aalborg University, conducted the study with the support of the Nordic Council of Ministers.
In the research, he studied the antenna quality of 26 most popular mobile phone models on the market and found that iPhone 6s and iPhone 6S Plus were at the bottom of the list, especially when used in the left hand. 
However, the Apple handsets performed slightly better when used in the right hand. 
"Apple has had problems and they continue to have them. It also seems that the problems are greater in their newer phones, which is incredible," said Professor Pederson. 
According to the research, HTC Desire 626 was found to have the best phone signal when used in the right hand, with Samsung Galaxy S5 Mini and Samsung Galaxy J1 also performing well in the test. 
Apple is all set to launch its next-generation iPhone 7 and iPhone 7 Plus at the Bill Graham auditorium in San Francisco on Wednesday.