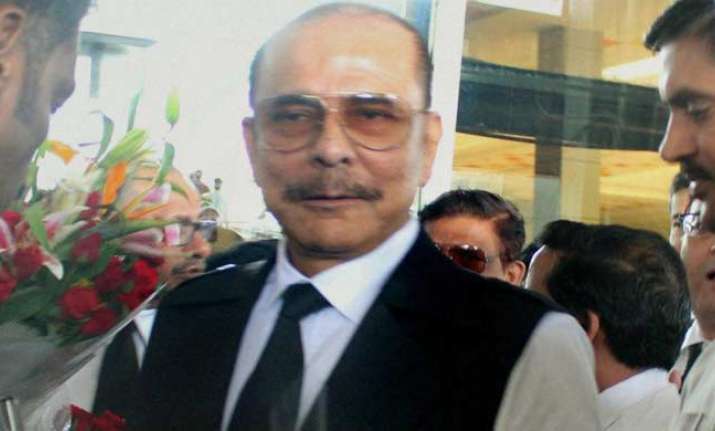 Displeased over wrong statements on property status furnished by the group, the Supreme Court on Friday revoked Sahara chief Subrata Roy's parole sending him back to Tihar Jail. 
The apex court also sent two other Sahara directors to jail. Subrata Roy has been sent to judicial custody till October 3. 
Supreme Court was livid when Securities and Exchange Board of India (SEBI) informed the apex body that most of the property in the list meant for auction has already been attached by the Income Tax department, which consequently meant that they cannot be sold.
Supreme Court had asked Sahara Group to deposit Rs 300 crore more for extension of interim bail. However, counsel Rajeev Dhawan said it cannot be done and requested for hearing on September 30. 
On August 16, the Supreme Court had extended the parole of Sahara chief till September 23, granted to him in May on humanitarian grounds after his mother passed away.
The parole continued later to enable him arrange money to refund his investors.
The apex court on September 2 had asked the Sahara Group to come clean by disclosing its sources from where it had raised Rs 25,000 crore and paid its investors in cash, observing that it is "difficult to digest" as such a huge amount "cannot fall from the heavens."
He was initially granted parole on May 6 for four weeks on humanitarian ground following the death of his mother Chhabi Roy in Lucknow after prolonged illness.
Roy has been lodged in Tihar jail since March 4, 2014 on the orders of the apex court in relation with a long running dispute with market regulator SEBI.