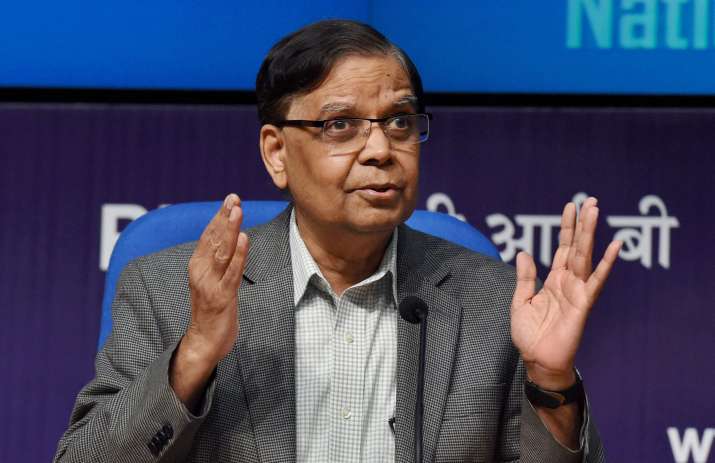 Economist Arvind Panagariya today said that he has resigned as the Vice-Chairman of Niti Aayog. Panagariya said he has written to Prime Minister Narendra Modi to relieve him of his duties by August 31 as he was not getting extension of leave from Columbia University. The Indian-American economist and Professor of Indian Political Economy at Columbia University, Panagariya had joined as the first Vice-Chairman of the Niti Aayog, which had replaced the Planning Commission, in January 2015. 
Talking to reporters, he said the Columbia University was not giving him further extension and he would be leaving Niti Aayog on August 31. He said that about two months ago he had expressed his desire to the Prime Minister, who is the Chairperson of NITI Aayog, to be relieved by August 31. 
Panagariya, a graduate from Rajasthan University, has a doctorate in Economics from Princeton University. He has also served as the chief economist of the Asian Development Bank. 
Besides serving at the ADB, Panagariya has also been part of the World Bank, International Monetary Fund, World Trade Organisation, and the United Nations Conference on Trade and Development in various capacities at different times. 
The renowned economist has also served at the Centre for International Economics and the University of Maryland at College Park.
In March 2102, he was honoured with Padma Bhushan, the third highest civilian honours India bestows in any field.