Follow us on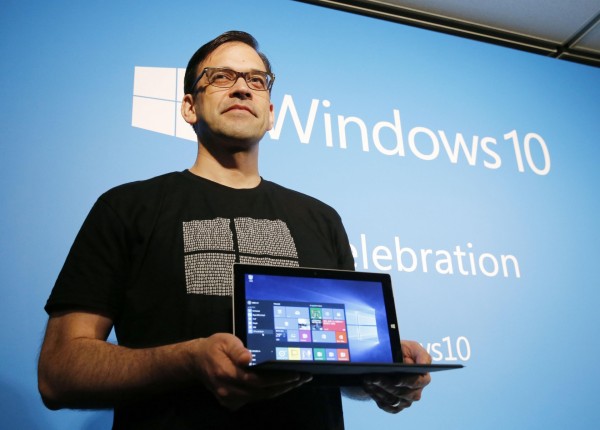 New Delhi: Microsoft's aggressive installation strategy following the rollout of its Windows 10 update last year seems to have cost the company dearly.
Since the launch of Microsoft, several users have complained of the company's forceful strategy for installation. Now, one such act has forced the tech giant to pay thousands of dollars as compensation to settle a legal battle.
A California woman, Teri Goldstein, claimed that after her computer was upgraded to Windows 10, it became slow and unreliable. "I had never heard of Windows 10," she said, adding, "Nobody ever asked me if I wanted to update."
She took Microsoft to court, suing for lost wages and the cost of a new computer, forcing the tech giant to settle for a monetary compensation of $10,000 (more than Rs 6 lakh) to save on legal costs.
Goldstein won the initial court case, and though Microsoft initially appealed, it just dropped that case.
In a statement to the Seattle Times, Microsoft said that "we're continuing to listen to customer feedback and evolve the upgrade experience based on their feedback."
The new operating system, Windows 10 was launched last year and the tech firm has been pushing it on Windows fans ever since.
The forceful rollout has annoyed a lot of users, but also boosted Windows 10 numbers. According to data from Netmarketshare Microsoft has crossed 270 million users by the end of March 2016, running on 17.43 per cent of the worlds' computers - second only to Windows 7.