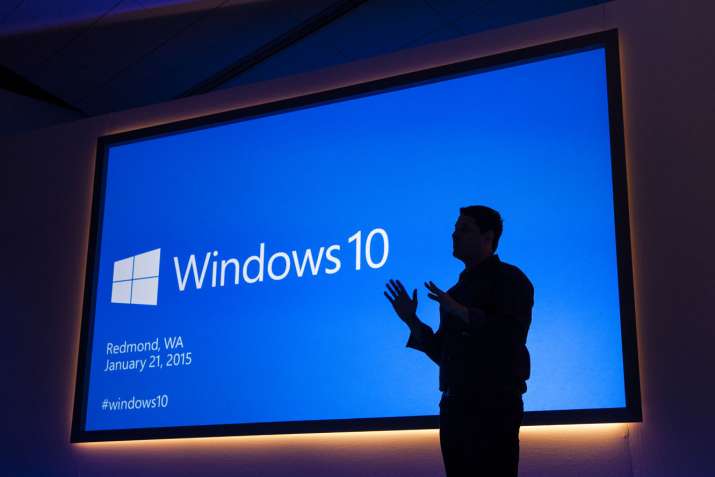 New Delhi: Microsoft at its Build 2016 event earlier this year had announced that Windows 10 users will be able to download the free Anniversary Update this summer. As the name suggests, this update arrives close to the anniversary of the release of Windows 10 on July 29 last year. 
In what may be perceived as a let out of the release date for the update, Microsoft published a blog post with just a headline: "Microsoft announces Windows 10 Anniversary Update available Aug. 2," and then moments later, the post was removed.
It is possible that Microsoft got the date wrong and removed the announcement but it is presumed that a formal announcement will come soon.
Also read: Amazon unveils Inspire, an online education service for teachers
The Windows 10 update puts a major focus on Windows Ink, to make the stylus more powerful. It will also bring extensions to Edge and some improvements to Hello and Cortana, along with some minor interface tweaks.
Build 2016 event the company had announced that the Anniversary Update will be free to everyone with Windows 10, though people updating from older versions of Windows are expected to have to pay for a full install.