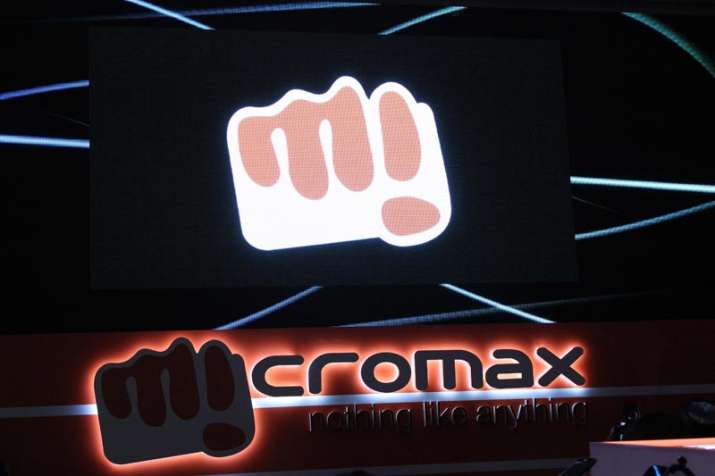 New Delhi: After the departure of some top executives Micromax Informatics have taken full operational control and is focusing in taking the company back to the top position.
Micromax cofounder Rahul Sharma spoke to ET and described 2015 as an "eventful" year.
In 2015 the chairman and the heads of finance, sales and R&D had quit, which followed by the CEO in early 2016. Micromax had also faced intense competition, by new entrants from China, which hit the company's shipments.
Also the company's profit growth in this financial year has been hurt, because of its investments in startups. 
Sharma also told about the exit of former chairman Sanjay Kapoor and said that he was a great guy, but things didn't work and it was a no big deal that he left.
He said that despite all the negativity around, "we are still running the complete race. As an organisation, we will still be profitable (year through March 31)" 
Micromax, which posted a profit of Rs 363.8 crore in FY15, is expected to sell up to 56 million mobile phones in the country by March 2017, said the cofounder.
Micromax said that more rivals will come this year but their main competition is Samsung.
In FY17, Micromax is aiming to catch up with Samsung by targeting the mid-segment devices from Rs 10,000 to Rs 15,000 and expand its share from 11%. The company is already leading in the entry-level segment from Rs 3,500 to Rs 10,000, with a 30% share. 
The company is also investing on startups with services including shopping, taxi, movie booking and integrate into the Yutopia model, removing the need to download apps and making it easier for users.