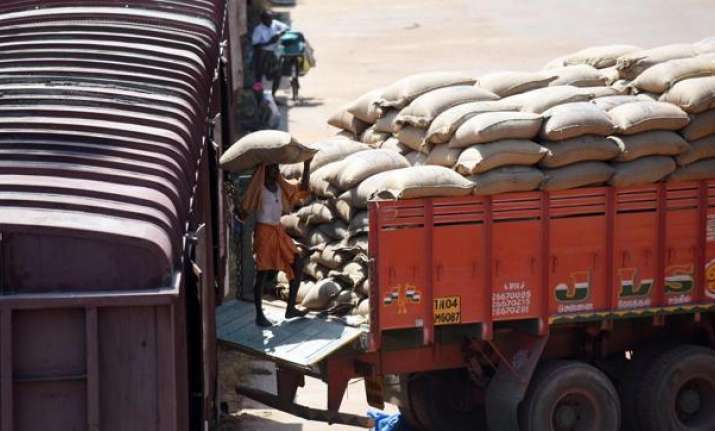 Amidst reports that India would soon withdraw the most favoured nation (MFN) status to Pakistan in the aftermath of the Uri terror attack, Assocham today pointed that there hasn't been any major difference because of the special privilege as trade between the two countries remains "abysmally" low. 
Out of India's total merchandise trade of USD 641 billion in 2015-16, Pakistan accounted for a meagre USD 2.67 billion. India's exports to the neighbouring country worked out to USD 2.17 billion, or 0.83 per cent, of the total Indian outward shipments while imports were less than USD 500 million, or 0.13 per cent, of the total inward shipments.
"In all, trade with Pakistan was equivalent to 0.41 per cent of India's global merchandise commerce," said D S Rawat, Secretary General of Assocham. 
"Thus, the MFN status or no MFN has not made much of a difference on the bilateral trade. While India has granted Pakistan the MFN status, Islamabad had not responded... Even with the MFN status, Pakistan's exports to India remained less than half a billion dollar," explained Rawat.\ 
He said that for political reasons, the businesses have not been showing interest in each other. 
"Going forward, as things stand today, almost no movement is seen in the immediate future. Even the symbolic presence of Pakistan exhibitors at the annual India International Trade Fair (IITF) in November in New Delhi is not expected, whether or not formal ties are snapped or not, given the present state of affairs," said Rawat. 
On its part, India Inc has come out in support of Prime Minister Narendra Modi for pushing India's interest, the industry body said, adding that strategic decisions are fully in the domain of the government. 
Even as India was grappling with the global slowdown, its merchandise exports stood at USD 261 billion in 2015-16 while imports were USD 380 billion. India's main exports markets are the European Union, the US, Africa and the South-East Asia.
(With PTI inputs)