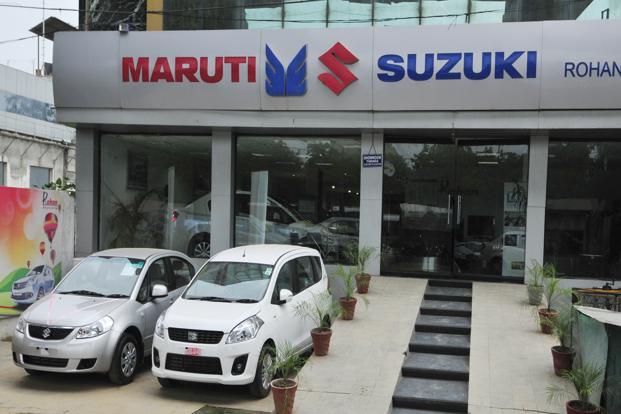 In a move aimed to impress potential buyers and boost its sales, auto giant Maruti Suzuki is planning to equip its cars with Harman Kardon audio systems from 2017.  
According to a report in Team-BHP, the automaker is currently developing these systems with the audio equipment supplier.  
Ignis, expected to be launched in December, is likely to become the first car from Maruti Suzuki to come with the audio systems as the automaker has already given the contract to the US-based audio firm.
The systems will be supplied from Harman's production facility in Pune, Maharashtra. 
Harman Kardon is a renowned car audio equipment manufacturing company and supplies its systems to several luxury car makers including Tata Motors.  
The Tata Bolt, Zest, and the recently launched Tata Tiago are all equipped with Harman Kardon audio systems.  
If Maruti Suzuki indeed comes up with high-end audio systems for its cars, it is highly unlikely this feature will be offered to smaller cars as this will boost the price significantly.  
The audio-system will be made available only in the top-end models.