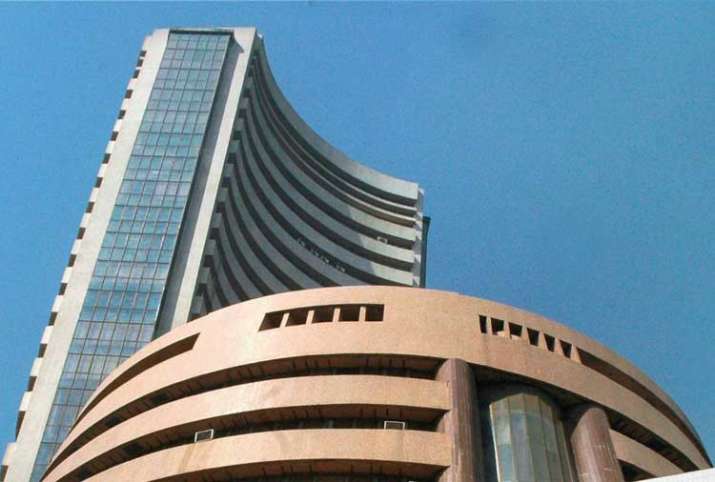 The dismal run of market continued this week with Sensex tumbling over 385 points to hit a fresh six-month low of 25,765.14 and Nifty plunging below the key 8,000-mark on across-the-board sell off amid concerns over the impact of demonetisation coupled with foreign fund outflows. 
This was sixth straight session in which the markets have negative run.
Once again anxiety gained upper-hand following continued selling by foreign funds amid fresh worries of US monetary policy in view of last week's hints by Federal Reserve Chair Janet Yellen on potential rate hike next month and 

anticipation that President-elect Donald Trump will resort to protectionism and fiscal expansion. 
While domestic cash crunch following demonetisation drive to curb black money played its part, the rupee volatility -- which slid from initial gains -- sparked intense selling pressure. 
The Sensex resumed higher at 26,246.70 for a brief while, it hovered in a range of 26,270.28 and 25,717.93 before ending at fresh six months low at 25,765.14, showing a loss of 385.10 points or 1.47 per cent. It last settled at 25,881.17 on May 25. 
The 30-share pack has dropped by 1,752.54 points or 6.37 per cent in last six days. 
The NSE 50-share Nifty dipped by 145 points, or 1.80 per cent, it also ended at a fresh six-month low of 7,929.10.
Vinod Nair, Head of Research, Geojit BNP Paribas Financial Services Ltd, said, "The cash crunch situation continued to spook sentiment and foreign fund outflows intensified the blow. Bank stocks which were outperforming 

till date in expectation of benefiting from demonetisation due to sharp increase in deposits have started to lose trend due to increased concern over liquidity issue and effective leveraging of funds." 
Across the spectrum selling pressure witnessed led by realty, metal, auto, PSUs, industrials, finance, capital goods, bankex, financials, power, oil&gas, teck, FMCG, consumer durables and IT, while secondline shares of midcap 

and smallcap also dropped on intense selling pressure.
Meanwhile, foreign funds sold shares worth a net Rs 926.32 crore on last Friday as per the provisional figures issued by stock exchanges.
(With PTI inputs)