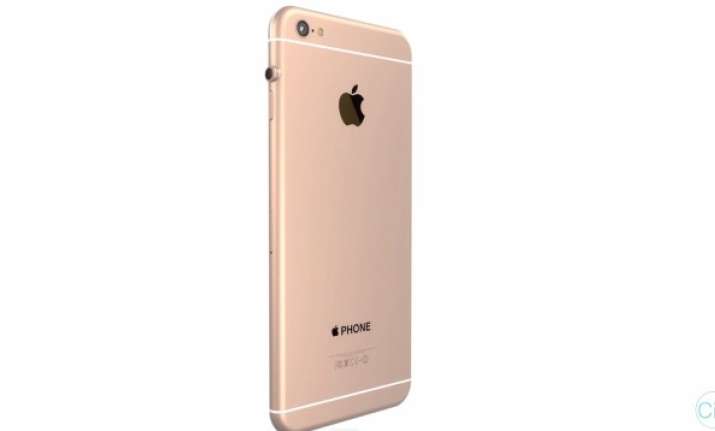 New Delhi: The most awaited mobile iPhone 7 is making headlines for its new design and look. Apple's potential owners were in for a surprise today when a leaked photograph of the iPhone7 revealed its rumoured design.
The leaked image features the upcoming device with a redesigned rear case without the rubber-like antenna bands that currently dot the iPhone 6 and 6Plus.
Talking about the camera, it will be upgraded in capturing pictures in an enhanced way in comparison to existing iPhone 6/6s model.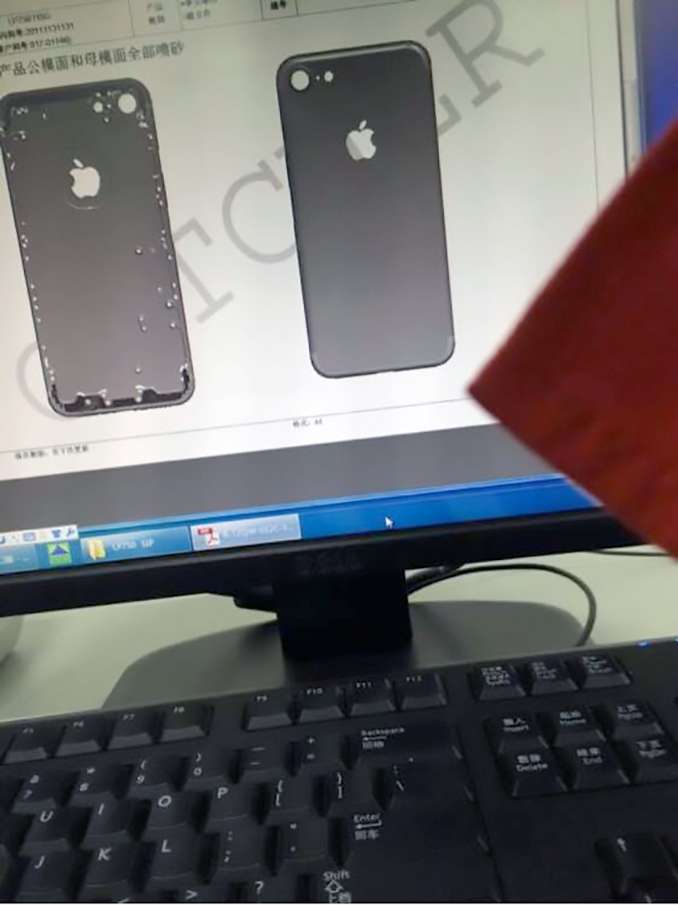 The upcoming phone is rumoured to be marginally thinner than 6/6s.
Rumours also have it that Apple is gearing up to add the dual camera feature to its phones which could result in better and brighter images.
The company is also expected to launch the 4-inch iPhone SE, 9.7-inch iPad Pro, new Apple Watch bands, software updates, and more.
Apple Inc. has changed the face of smartphone technology. With a one of its kind touchscreen, sharp camera resolution, it has outdone almost every smartphone in the market. It has created a style statement.
The actual launch of the iPhone7 will take place in September this year.