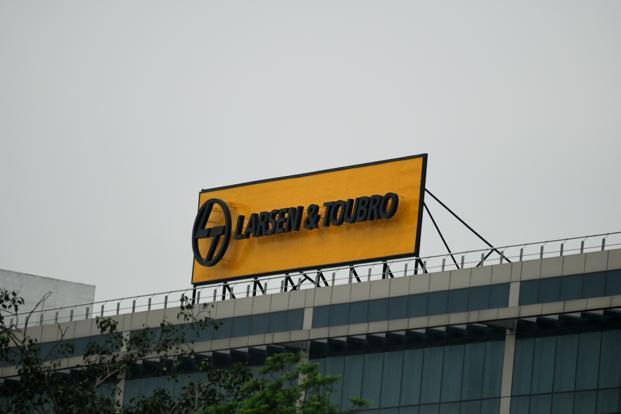 Engineering and construction conglomerate Larsen & Toubro (L&T) on Friday reported a 50.59 per cent jump in consolidated net profit at Rs. 1,028.30 crore for the first quarter that ended on June 30, 2017. The company had posted a net profit of Rs. 682.81 crore for the corresponding period a year ago.
Larsen & Toubro's total income in the quarter under review increased 9.89 per cent to Rs. 24,374.64 crore, from Rs. 22,179.59 crore in the year-ago period, it said in a filing to the Bombay Stock Exchange (BSE).
The engineering and construction major had reported Rs 610 crore profit in the same quarter last year.
The company said its gross revenue rose 10 per cent to Rs 23,990 crore for June quarter.
International revenue stood at Rs 8,233 crore, which was 34 per cent of gross revenue.
The company said it won fresh orders worth Rs 26,352 crore. Out of this, international orders stood at Rs 7,885 crore, which was 30 per cent of the orders bagged during the quarter. Consolidated order book of the group stood at Rs 2,62,860 crore as of June 30, up 2 per cent YoY. Of this, international order accounted for 26 per cent.
Shares in L&T closed 1.96 per cent lower at Rs. 1,159.10 on the BSE.