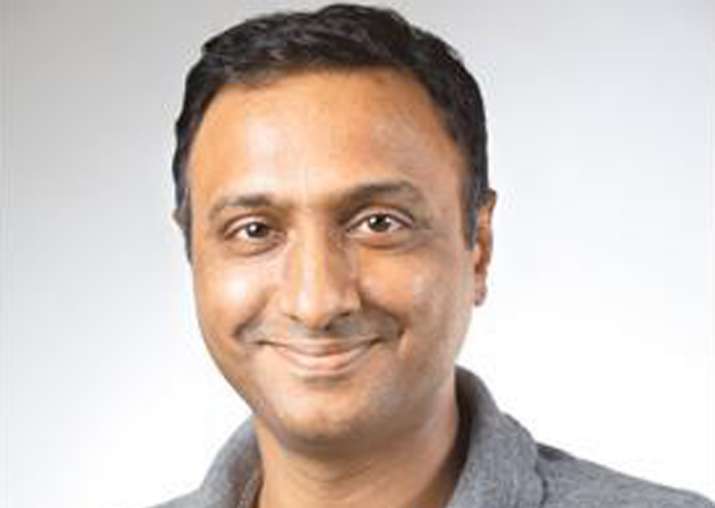 In a major restructuring of Flipkart management, the company has named former Tiger Global executive Kalyan Krishnamurthy the new CEO of India's largest online retailer replacing Binny Bansal, who has now moved up to a newly created position of Group CEO. 
The latest reshuffle comes a year after Binny Bansal took over as CEO from co-founder Sachin Bansal, who was named executive chairman for the group. Sachin's role will continue to be the same in the Bengaluru-based company. 
The move shows that Tiger Global, the largest shareholder and investor in Flipkart, has asserted its authority in the company which has failed to show expected growth even this year. 
Krishnamurthy had joined Flipkart in June 2016 as head of commerce unit from Tiger Global.
"This newly formed group organisation will focus on creating future value through a portfolio of new, high growth businesses, manage capital allocation across group companies, and ensure each business has a strong CEO in place," said Flipkart in a statement. 
Binny Bansal, in a statement issued on Monday, said, "We are now ready to build the Flipkart of the future as we continue on our journey of transforming commerce in India through technology. I am confident that this new organisation structure will deliver further value for Flipkart group."
The company said that Krishnamurthy, who was currently heading the Category Design Organisation, will now be responsible for operationally driving Flipkart and will be responsible for Flipkart profit and loss (P&L).
Even in the new role, Krishnamurthy will continue to report to Binny Bansal, along with fashion unit Myntra-Jabong CEO Ananth Narayanan and payments unit PhonePe CEO Sameer Nigam.
Nitin Seth, Chief administrative officer at Flipkart will now serve as its COO where he will be responsible for Ekart and customer experience. He will continue to be responsible for HR, strategy and corporate functions for Flipkart.