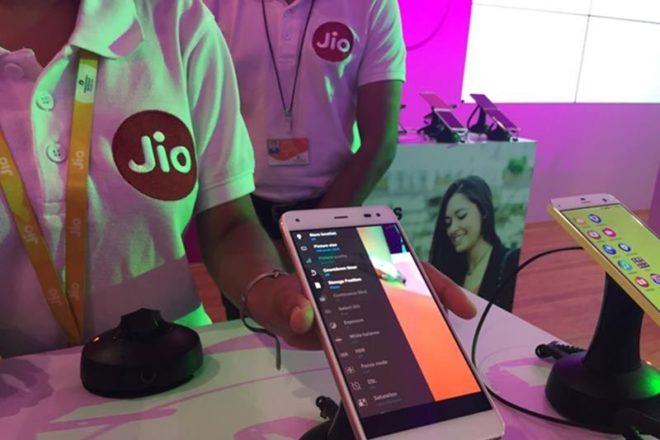 Reliance Jio has decided to roll back its 'Summer Surprise offer' after the Telecom Regulatory Authority of India (TRAI) advised the teleco to do so.
On March 31, Jio announced its 'Summer Surprise' offer. Under this offer all Jio Prime members making their first recharge payment of Rs 303 (or higher) plans got three months' complimentary services in addition to the benefits of their purchased plan.
Looking at the unprecedented rush of subscription, the company had also extended the deadline to buy Jio's Rs 303 (and other) plans till April 15.
But with TRAI putting an end to the Jio 'Summer Surprise' offer, some Jio users may have to start paying for services sooner than they expected to. 
However, users still have a chance to avail the benefits of the offer as Reliance Jio said that the process of rolling back the offer may take a couple of days. 
Here is how the users can avail the 'Summer Surprise' offer before the company rolls it back anytime soon.
For those who have not yet subscribed the Jio Prime membership, they first need to enrol for the plan, which they can do on the Jio official website and MyJio app.

On opening the page of Jio Prime membership, you will not find the option for the Rs 99 recharge, which was available earlier. 

However, you will see a list of plans you can buy to avail the 'Summer Surprise' offer benefits. 

All you need to do is select the plan you want and click the Buy button. The next page will show you that Rs 99 Prime subscription fee has already been added to your payment. 

As soon as you make the payment, you will be eligible to enjoy three months of free services, including data and calls. 
Reliance Jio had launched the Welcome Offer on September 5, 2016, which was valid for 90 days with extended benefit till December 31, 2016. The Happy New Year offer was launched on December 4, 2016, which was valid till March 3 with extended benefit till March 31, 2017.