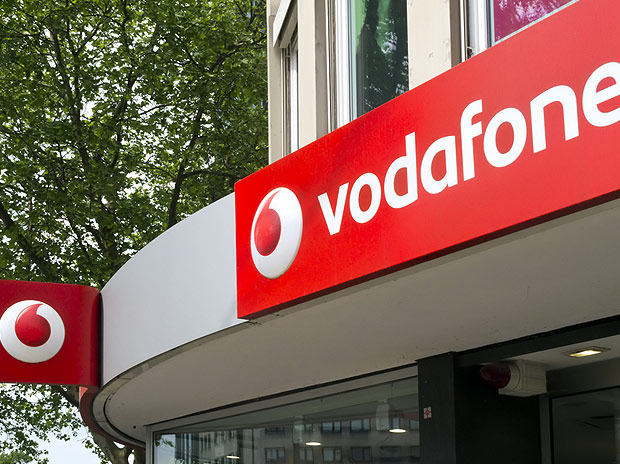 As the telecom market gets more competitive with the ambitious entry of Reliance Jio, British multinational Vodafone is planning an investment of nearly USD 3 billion (Rs 20,082 crore) in its India unit. 
The company plans the equity infusion to replace debt as bidding for spectrum gets underway in less than a month. Vodafone India's standalone net debt for 2015-16 was at Rs 81,500 crore. 
"Overseas market conditions make it favourable to replace the debt here with equity as the return on equity is higher here and it will cut the debt servicing costs," the Economic Times quoted one of the people familiar with the development. 
The England-based company, the second largest in India in terns of number of subscribers, is also believed to be reviewing the timelines for Vodafone India's initial public offering as it is worried of value erosion due to a tariff war unleashed by Reliance Infocomm's Jio. 
The ET report said that the Vodafone declined to comment specifically on the equity infusion and debt replacement plan saying the company has consistently invested in India and is today the largest foreign direct investor in the country. It added there's no change in its IPO timetable.
"We continue to prepare for a potential IPO and there has been no change in our timetable," the company said in an e-mailed response to the daily. 
According to reports, Vodafone India is expected to raise Rs 13,300-20,000 crore through its IPO. The company has not officially said how much it plans to raise.  
The government will put spectrum valued at Rs 5.6 lakh crore on auction at the reserve price on October 1, including airwaves in the 4G and 3G bands.  
According to the analysts, Vodafone India may be the most aggressive bidder in the upcoming auction and some expect it to spend as much as $2 billion (Rs 13,300 crore) on acquiring airwaves.  
Besides 4G, analysts speculate that Vodafone may buy 3G airwaves to plug coverage gaps.  
Vodafone India, which owns 19.3% share of the telecom market in the country, is also gearing up for a tariff war with Reliance Jio along with Bharti Airtel and Idea Cellular.  
In the backdrop of Reliance Jio offers, incumbent operators are expected to cut rates to keep their subscribers, especially the mid-and high-level users, which may hurt their financials in the months ahead.