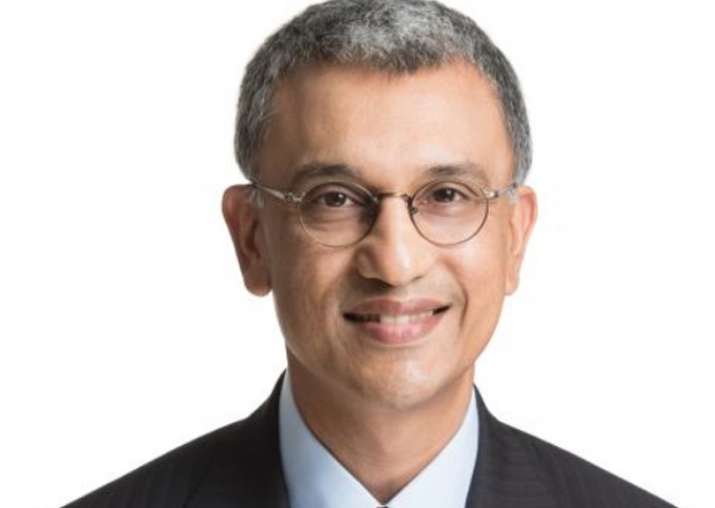 Full-service passenger carrier Jet Airways on Wednesday announced the appointment of Vinay Dube as its CEO after the receipt of all requisite government and regulatory approvals. The company's Board of Directors at their last meet held on May 30, 2017 had approved Dube's appointment. 
Commenting on Dube's appointment and subsequent approval by the government as the airline's CEO, Naresh Goyal, Chairman, Jet Airways, said, "Vinay will lead the executive management committee to deliver on our strategic objectives, at a time when the Indian aviation market is poised to develop manifold going forward."
An Indian-American, Dube's last assignment was with Delta Airlines as its Senior Vice President-Asia Pacific.
After waiting for over two months, Jet Airways on Wednesday received security clearance of the government for the appointment of Vinay Dube as the chief executive officer.
Jet Airways has been without a full-time CEO since Cramer Ball quit in February 2016. The civil aviation ministry, through a letter on Wednesday, "granted security clearance for the appointment of Vinay Dube as the CEO of the company", Jet Airways said in a filing to stock exchanges.
Consequently, Amit Agarwal ceases to be the acting CEO of the company, the filing added. Since the exit of Ball last year, there have been two acting CEOs—Gaurang Shetty and Amit Agarwal. Prior to this appointment, Dube was senior vice-president (Asia Pacific) at Delta Air Lines and was associated with the US-based carrier since 2007.
In a release on 31 May, the airline had said Dube would be responsible for strengthening the airline's overall business performance and its position in the domestic and international markets. He would also head the executive management team that had been tasked by the board with driving the airline's growth and future strategy "by leveraging its enduring partnership with our equity partner Etihad Airways", the release had said.
Dube's appointment comes at a time when the airline is facing challenging business conditions.