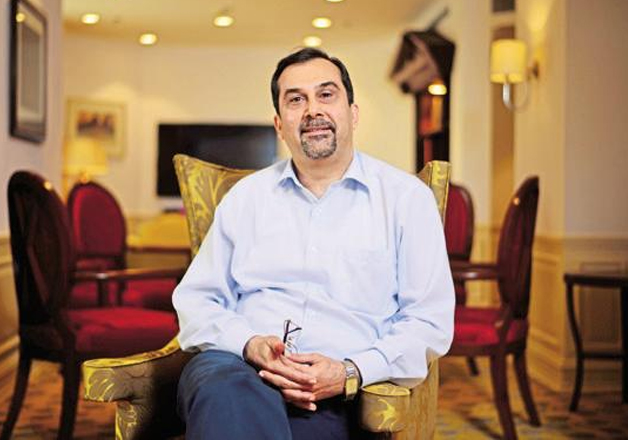 Country's biggest cigarette maker ITC Ltd has named COO Sanjiv Puri its Chief Executive Officer (CEO) with effect February 5, when chairman YC Deveshwar will move to a non-executive role. 
The company proposed Puti's name to the nomination and compensation committee which will meet here on Friday to take a final call.
"The appointment of Puri and splitting up of the current chairman's role into CEO and Chairman will be put up before the company's nomination and compensation committee on January 27 (Friday)," the tobacco-FMCG-hospitality conglomerate said in a notice to stock exchanges on Tuesday evening.
According to a regulatory filing, the 53-year-old, who was named Chief Operating Officer (COO) last year, is expected to take office from February 5.
"It's a clear indication that Puri is the chosen successor of Deveshwar and he will take over the CEO's role on February 5 next year. Till then, he will work more closely with Deveshwar on all big decisions which the company will take," a person privy to the development said. 
An alumnus of the Indian Institute of Technology, Kanpur, Puri joined ITC three decades ago, in 1986, and led ITC Infotech among other verticals.