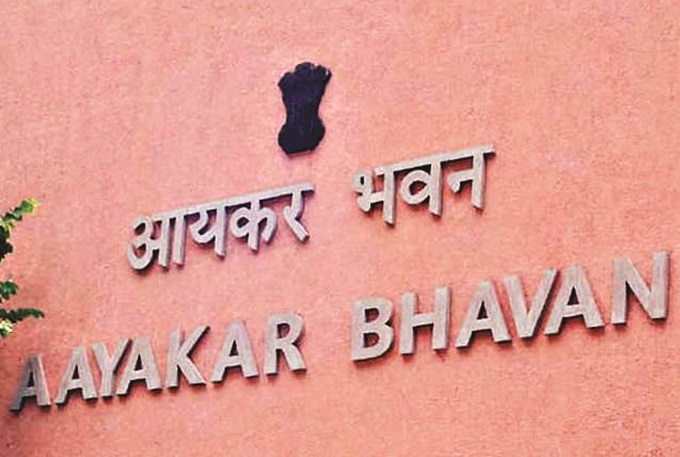 In a move that may worry those who have deposited cash or purchased high value items not in line with income declared in tax returns after the central government announced the demonetisation move in November last year, the Income Tax department has begun to scan data generated in the past two months to fish out the details related to high value purchases.
According to an Economics Times report, the I-T officials are also using data analytics to parse for points of similarity to see if any attempt has been made to split up transactions to avoid suspicion. 
As per the reports, after scrutiny, the I-T department will also put the name of the defaulters on its website asking them to explain such transactions.  
"We are working on a new online mechanism whereby names of those whose deposits or transactions do not match will be put up and information be accessed via permanent account number (PAN) of the individual," a senior Central Board of Direct Taxes official told ET.
Meanwhile, Arvind Panagariya, vice chairperson of Niti Aayog, has reportedly written to the Prime Minister's Office stressing on the need to specify rules to ensure that people, especially women, are not made to suffer for having deposited old notes between November 8 and December 30.
As per an Indian Express report, Panagariya suggested that there should be no questions asked on cash deposits up to Rs 2.5 lakh, which would help both the taxman and the taxpayer.
Soon after Prime Minister Narendra Modi, during his first address to the nation on November 8 last year, announced scrapping of Rs 500/Rs1,000 currency notes, the income tax department has carried out 556 surveys and 245 searches between November 9 and December 29. 
The department has so far seized over Rs 467 crore, of which new notes were over Rs 105 crore. 
More than 5,000 notices have been issued so far for verification and about 228 cases have been referred to the Central Bureau of Investigation.