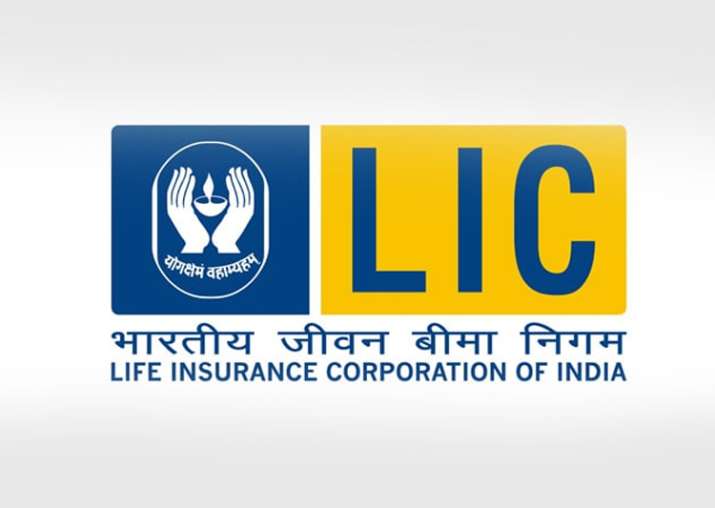 The Insurance Regulatory and Development Authority of India (IRDAI) has set a two-year deadline for the Life Insurance Corporation (LIC) to cut its shareholding in listed companies to 15 per cent. According to a media report, the IRDAI has asked the insurance behemoth to prepare a blueprint and submit it before the agency which is tasked to regulate and promote insurance and re-insurance industries in the country.
The two-year time frame has been given in order to avoid any market volatility, a report said. 
LIC, the largest insurance company in the country, holds over 15 per cent stake in listed companies like L&T, ITC and Corporation Bank. As of June 30, 2017, the company, which has asset value of over Rs 15,60,000 crore, holds 17.97 per cent stake in Larsen & Toubro, 16.29 per cent in ITC and 18.91 per cent in Corporation Bank.
This is not the first time when IRDAI, headquartered in Hyderabad, has asked the state-owned firm to trim its stake in those companies where it has more than 15 per cent shareholdings. As per the regulatory norms, an insurance firm is restricted from holding more than 15 per cent of shares in any listed firm.
Earlier in April, the IRDAI had advised the LIC to prepare a roadmap to pare its stake to 15 per cent in firms where it breaches this ceiling. It had, however, at that time not set any time frame.
LIC also owns around 15 per cent in Axis Bank, 14.5 per cent in Uco Bank and 13.87 per cent in IDBI Bank.