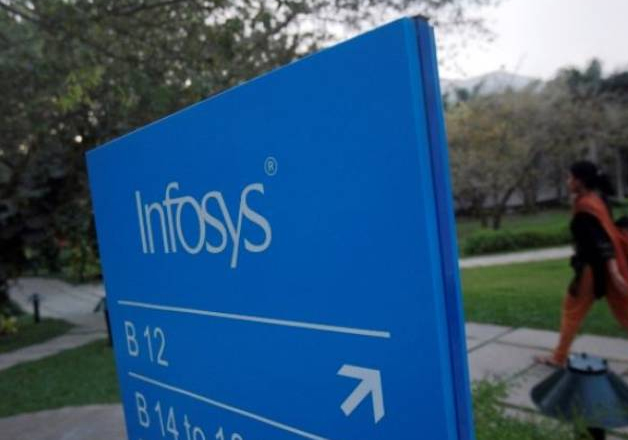 Emulating its rival TCS, India's second largest IT outsourcer Infosys has decided to split its business into smaller units.
The smaller units will be lead by IT major's next generation of management, according to a report in The Economic Times.
The Bengaluru-based company has witnessed many high profile exits after Vishal Sikka took over as CEO in 2014.
Last Friday, Sikka told analysts in Pune that he was breaking up the company into smaller, more autonomous units with PNL (profit and loss) responsibilities, something that TCS had done seven years ago when N Chandrasekaran had taken over as CEO.
"It gives us scalability, it gives us isolation and accountability of individuals," Sikka said.
The smaller units will have a dozen of clients with revenues between $500 million and $700 million each. This would enable more focus on clients and their requirements and coordination.
"Infosys has just three members of its management team ultimately responsible for all the verticals among themselves (all the three are presidents) vs eight vertical heads at TCS," Viju George, analyst with JPMorgan, said in a note dated August 18.
As of now Infosys has not specified the number of units the company would be split into or discuss the names of the next generation of leaders.