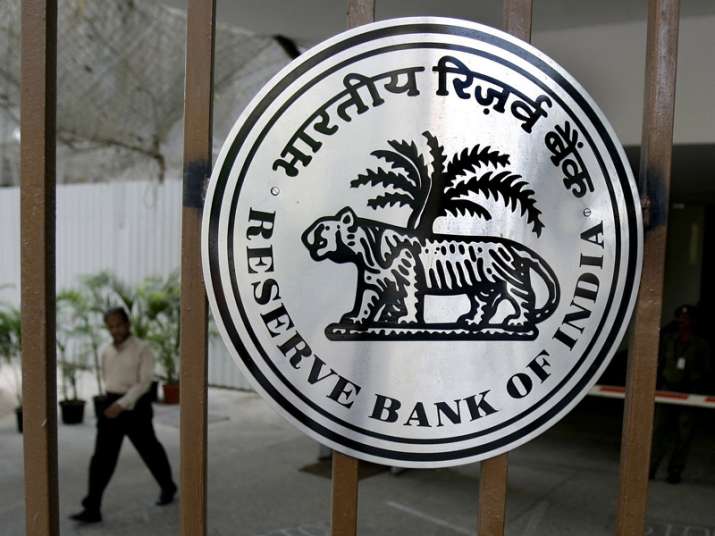 Though the Reserve Bank of India's decision to slash key lending rates was on expected lines, it could not lift the sentiments of the business fraternity as it felt a steeper cut would have been better.
"Welcome, but too little. This rate cut was long called for, particularly as inflation is at record low and GDP growth has also lost some sheen," said Harsh Pati Singhania, Director, J.K.Organisation and Vice Chairman & Managing Director, JK Paper.
"While I believe RBI could have been more aggressive, the 25 basis point cut will boost consumer sentiment specially for discretionary items like automobiles and white goods," he added.
According to the RBI's third bi-monthly monetary policy review of 2017-18, the repurchase rate, or the short-term lending rate for commercial banks on loans taken from it, stands lowered to 6 per cent from 6.25 per cent.
Subsequently, the reverse repurchase rate, or the short-term borrowing rate, has been adjusted to 5.75 per cent from 6 per cent.
"The 25 basis points reduction in the repo rate, even while continuing with the neutral approach, would go a long way in lifting sentiment among businesses," said Chandrajit Banerjee, Director General, CII.
"The monetary policy stance taken by the RBI would provide a fillip to growth especially at a time of benign core inflation print and tepid private investment. Having said so, CII feels that a steeper cut in interest rate would have been more in consonance with market realities," he said.
The reduction in key lending rates comes after four consecutive policy reviews in which the apex bank had maintained status quo on its repo, or short-term lending rate, since RBI reduced it by 25 basis points to 6.25 per cent in October 2016.
"The 25 bps cut in repo rate is a welcome move. The current situation, however, warranted a steeper cut of 50 bps in the repo rate. The private investment cycle remains weak and the reduction in the rate will be an investment sentiment booster," said Pankaj Patel, President, Ficci.
The RBI decision to cut the policy interest rates by 25 basis points is on the expected lines as the central bank continues to remain cautious as regards inflation, but what is equally significant is that it has focused on the serious problem of "he "twin balance sheets" which is one of the major road blocks for reviving private sector investment, said Assocham Secretary General D.S. Rawat.
"Even though the 25 bps cut may not make much of a difference on the debt servicing and burden of the borrowers, especially the over-leveraged corporates, it certainly improves the sentiment," he said.
"The RBI has rightly recognised that there are other factors like unclogging the infrastructure bottleneck which must combine for revival of the investment cycle. One of the important observations by the Governor Urjit Patel is that there is a need for a great focus on sectors likes affordable housing," he added.
"The RBI decision to cut repo rate was a welcome move and will perk up market sentiments. The policy commentary was nuanced and balanced indicating upside risks to inflation have waned, whereas growth impulses in industry and services are weakening. We are hopeful that this measure should enable a gradual recovery in credit cycle with a revival of demand," said Arundhati Bhattacharya, Chairman, SBI.
"The prudent approach of the central bank in reacting to incoming data in a calibrated manner will reinforce the confidence amongst global investors. A number of regulatory and developmental measures like tri-party repo for corporate bonds and enhanced limits for foreign investors using the futures market have also been announced," said Chanda Kochhar, MD and CEO, ICICI Bank.