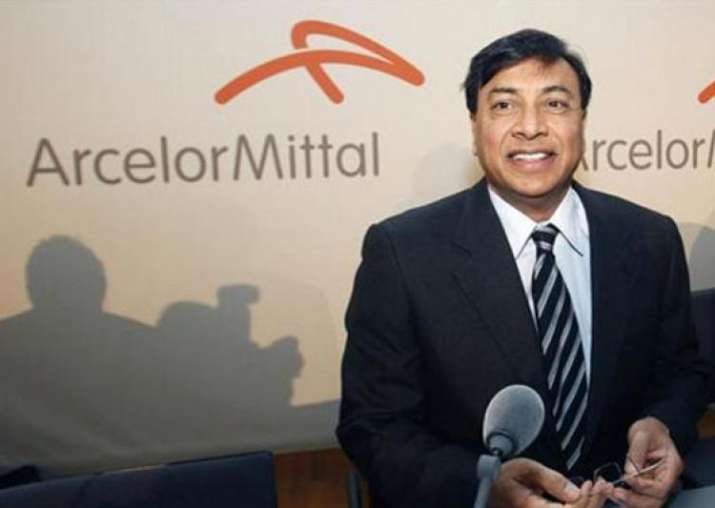 Billionaire industrialist, chairman and CEO of world's largest steel company Arcelor Mittal, LN Mittal today said that disruptions was a major cause of worry for him. 
"I run the world's largest steel company employing two lakh people having operations in various countries. But one thing which worries me is disruptions", Mittal said at an interaction at his alma mater St Xavier's College here. 
Mittal, who graduated from the college with first class in BCom, said. "It is important to learn and meet the challenges of disruptions." 
"If I have any regret, then it is that I have not studied enough. I want to study and learn more, but that age has passed," he said at the alumni interaction. 
Mittal said that he always wondered whether the disruptions would come from China or from some new technology. "I am not aware. So I think it is important to think differently to stay ahead of the curve and meet the challenges. Facebook, Twitter are instances of disruptions and it will continue."
Citing an instance of how he faced challenge, Mittal said he studied in a Hindi medium school at Chitpur in north Kolkata after coming from Rajasthan. At the time of entering college he was not allowed admission in St Xavier's as the medium of instruction for him was Hindi. 
"Father Joris used to make me sit outside his office for days denying admission. However, he changed his mind and I assured him that I would learn English. That was a challenge to me. I wanted to show him that he didn't take a wrong decision. When I went to him to collect the final marksheet, he offered me to teach first year students," Mittal said. 
"I had stood first in the college which made me glad. But I was sad to," he added. 
"I run so many operations globally. I ask my guys are we better than our competition. If yes, then it is good. If competition is better than us, then I am worse," Mittal said. 
Proudly claiming "Ami Kolkatar chele" (I am a Kolkata boy) in broken Bengali, Mittal said his wife was better in Bengali than him. 
He had moved to Indonesia from Kolkata to start a new business. Mittal is in Kolkata at the inauguration of St Xavier's University campus at New Town, accompanied by his father and wife. 
Mamata has West Bengal in her heart'
Mittal described West Bengal Chief Minister Mamata Banerjee as a "very passionate" leader having the interest of her state "in her heart." 
"I met her today for the first time. Despite all the political events we read in the newspapers, I was very impressed with her. She has West Bengal in her heart and is very passionate," Mittal, the billionaire industrialist and chairman and CEO of world's largest steel company said in an interaction with the alumni of St Xavier's College here today. 
Mittal said she wants to deliver for the state. Praising the St Xavier's University campus vicinity at New Town, he compared it with Canary Wharf of London where all the offices are located. 
"Very impressed with what I have seen here," the Arcelor Mittal CEO, who had graduated from the College, said.