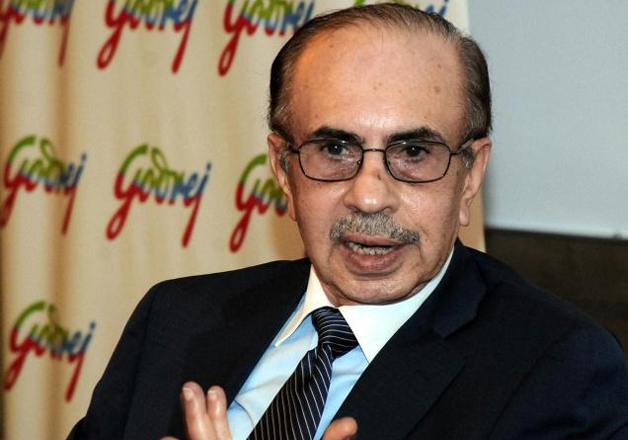 Veteran industrialist Adi Godrej has spoken out against liquor prohibition, saying it won't work and would be a futile exercise to enforce it.
"I am against liquor prohibition," the Chairman of Godrej Group said when asked for his views on the issue, with Bihar enforcing prohibition.
"I am not an expert on social issues but it does not work," added Godrej, a former president of Confederation of Indian Industry (CII).
Alcohol prohibition in India is in force in the states of Gujarat, Nagaland and parts of Manipur; as well as in the Union Territory of Lakshadweep. Kerala has been implementing prohibition in a phased manner since 2014. Bihar banned alcohol sale on 1 April 2016.
Citing prohibition in America, he said, "Even when America had prohibition, it led to mafia being formed etc. In India also prohibition has not worked. It's fruitless trying prohibition. I don't think we should encourage it."
Andhra Pradesh, Haryana, Tamil Nadu, Mizoram and Manipur have experimented with partial or complete ban on liquor. But change in governments as well as a negative feedback from the public forced political parties to reverse the decision.
Widespread smuggling and sale of illicit liquor have also been the reasons for such bans to collapse.