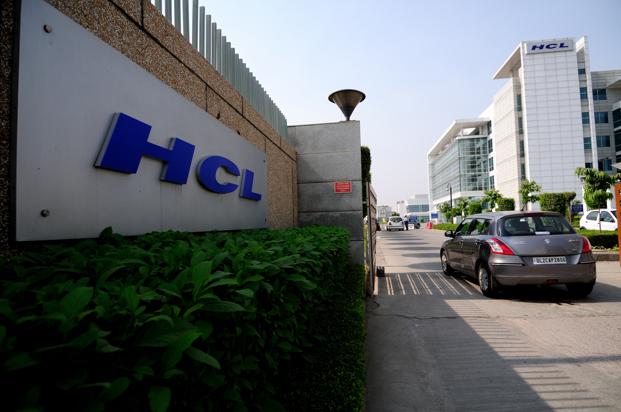 In an attempt to hunt young talent and pip competitors who offer college placements, HCL Technologies Ltd is hiring students straight out of high school and training them to be IT professionals. 
According to a Times of India report, HCL Technologies, India's fourth-largest software services exporter, is offering talented Class XII students with a background in science a starting salary of Rs 1.8 lakh per annum and train them to develop and test apps for the company. 
In a pilot programme started by the company in Madurai, HCL will recruit 100 students who passed Class XII and directly absorb them in the firm after training for one year on its Coimbatore campus. 
The criterion for selection is that students have to score an average of 85 per cent in their board exams (80 per cent for CBSE students). 
The programme includes a combination of academic courses for nine months and on-the-job training for three months. The students will learn application development, software testing, application support, and infrastructure management services.
After completing the course, the students will be awarded a certificate in information technology by SSN College of Engineering. 
"There is great emphasis on higher education in Tamil Nadu, but the state also has many families that cannot afford an engineering education," HCL Technologies vice-president, diversity and sustainability, Srimathi Shivashankar, was quoted by Times of India as saying. 
"The programme will give an opportunity to students who can't afford a regular course," she added. 
"Students have always gone the extra mile for skill training and this will be no different. Undergraduate degrees can be obtained through distance courses too," said a Nasscom official. 
He, however, warned against this becoming a larger trend. 
"It is a good short-term initiative for students with fewer opportunities but if it becomes a trend and every IT company starts doing this, then the quality of engineers in the workforce will dip," eh said.