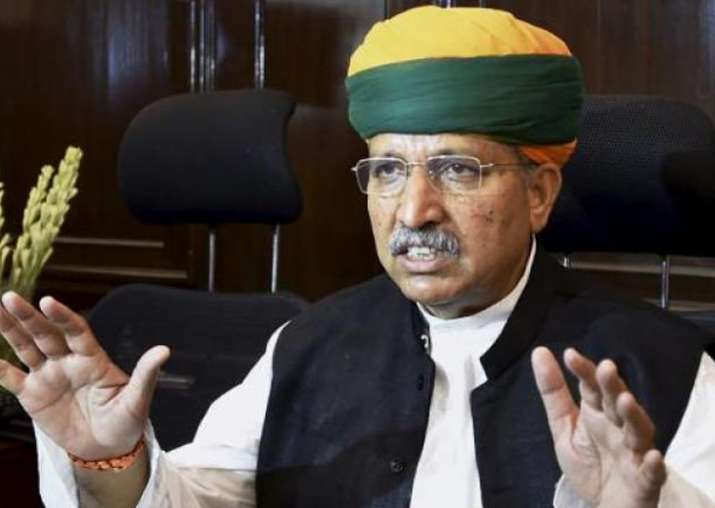 Implementation of the GST is a step towards corruption free nation and will end the shadow economy, Union minister Arjun Ram Meghwal said today. Meghwal was addressing representatives of various business organisations, central and state officials in an event on the Goods and Services Tax. 
The Union government is committed to tax reforms and to speed up the economic growth, Meghwal said while assuring that the GST will benefit people from all sectors. 
The central government has directed officials and ministers to tour to different parts of the country to educate people about GST and address problems post its implementation, the minister of state for finance said. 
Change is the sign of development and the technical transformation is heading the country towards progress, Meghwal said, adding that India would soon be the country with strong economy in the world. 
The minister also said that five petroleum products that are out of GST would also be put up in the GST Council to gradually bring those under the new tax regime, he said. 
Service centres in every district have been set up to resolve GST related problems, the minister said.