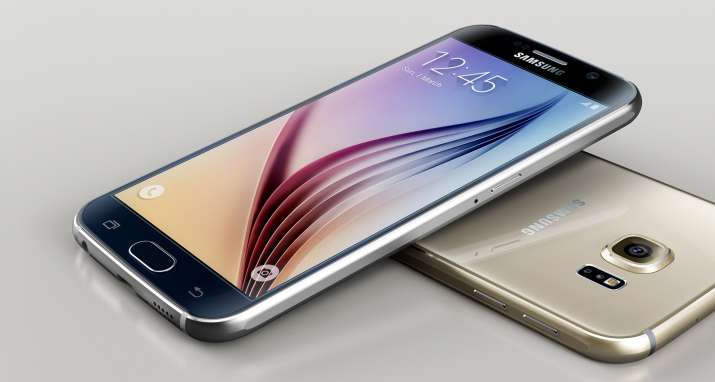 New Delhi: Samsung, Korean smartphone giant has announced a bunch of discounts and offers, under which it will sell a range of smartphones at a price of Rs 1. This is a part of Make for India Celebrations program that kicked off yesterday and will run till 15 May.
The buyer will be allowed to make the rest of the payment in 12 easy EMI instalments. The company is also offering cash-backs, and more discounts on offer!
Under the programme, Galaxy S6 is selling at Rs 33,900, whose launch price is Rs 49, 900. Similarly, the price of Galaxy Note 5 is offered as Rs 42,900 unlike earlier price of Rs 53, 900. A cash-back of 10 percent is available on both the phones.
Also read: Only 4 months old, Reliance Jio's Lyf claims fifth spot in smartphone market
Other deals include the Galaxy A7 which will be available at Rs 29,990; the Galaxy A5 at Rs 24,900 and the Galaxy Grand Prime 4G at Rs 8,250.
In addition the company is giving cash back offers and EMI options on its UHD flat smart TV, full-HD curved TV and full-HD flat TV. The offer also includes split ACs with free installation, EMI payments, and more. Samsung is also offering free Galaxy Tab tablet with its refrigerators along with a 10-year warranty period.
"We are humbled by the trust that Indian consumers have reposed in Brand Samsung. There is no greater satisfaction than becoming the Most Trusted Brand in India, and we recommit ourselves to our mission to Make for India. Make for India Celebrations is a small gesture from Samsung for all our consumers. It has always been the endeavor of Samsung to transform people's lives with innovative ideas and technologies," said Ranjivjit Singh, Senior Vice President, Corporate Marketing, Samsung Electronics India.