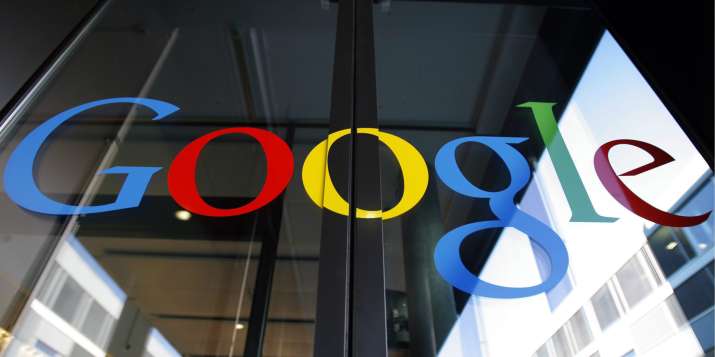 New Delhi: Google received record number of requests concerning user data from governments across the world in the second half of 2015, the tech giant has said.
In a transparency report released on Monday, Google highlighted that governments made almost 40,677 requests related to information on over 81,000 accounts in the July-December period of 2015.
While US topped the list with 12,523 user data requests made by the government, India saw 3,265 data requests and stands among the top four countries with higher governments requests for user data. US was followed by Germany with 7,491 requests, France with 4,174 request and Britain with 3,497 requests.
Also read: Meet the Indian teenager who won Google Community Impact Award for Asia
However, there is no breakdown of the requests made. So, it is assumed there were different requests across the spectrum varying from evidence to solve cases, data on a terrorist's accounts and so on.
Like other big online firms, Google has also highlighted that it turns over data following a legal process in the countries where it operates, while also maintaining the privacy of its users.
Google legal director Richard Salgado announcing the blog post said, "Google is proud to have led the charge on publishing these reports, helping shed light on government surveillance laws and practices across the world."
In May, Facebook had also released its report revealing the increase in government requests for account data by 13 percent in the second half of 2015. The United States and India topped the list.