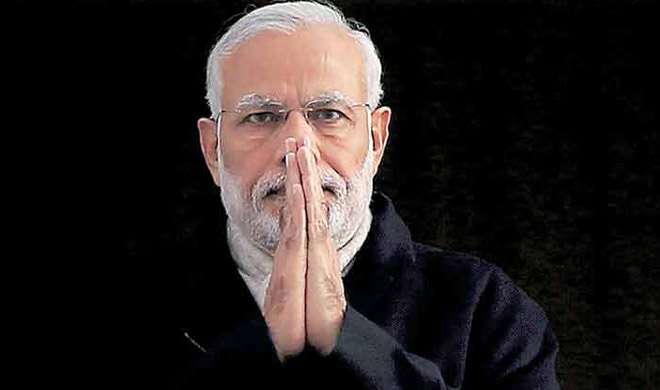 Allahabad: Search Engine giant Google has been slapped with a notice by Allahabad district Court for listing Prime Minister Narendra Modi among top 10 criminals in the world.
According to a TOI report, the notice has been sent to Google, its CEO and the company's India head. The court also directed registration of a criminal complaint case against Google and its top officials.
Additional district judge (ADJ) Mahtab Ahmed on Monday issued a notice to Google's chief executive officer and its India head while hearing a complaint filed by lawyer Sushil Kumar Mishra, who initially filed approached the chief judicial magistrate (CJM).
The Court's direction comes after a complaint filed by advocate Sushil Kumar Mishra. The complainant reportedly said that when one uses Google to search for the "top ten criminals of the world", PM Modi's image is shown.
The complainant also claims to have written to Google asking the search giant to remove the Prime Minister's image but did not elicit any response.
Google had apologised almost immediately "for any confusion or misunderstanding" caused by Modi's image when the occurrence was noticed by social media at large last year.
"These results trouble us and are not reflective of the opinions of Google. Sometimes, the way images are described on the internet can yield surprising results to specific queries. We apologise for any confusion or misunderstanding this has caused. We're continually working to improve our algorithms to prevent unexpected results like this," a Google spokesperson said in a statement released to the media worldwide in June.