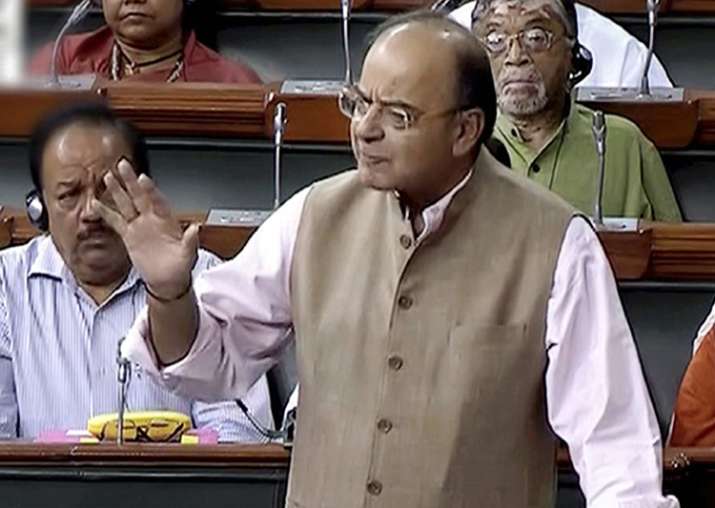 Finance Minister Arun Jaitley today informed Parliament that the government is considering changing financial year to January-December from the April- March. "The matter of changing financial year is under consideration of the government," he said in a written reply in Lok Sabha.
He was asked whether the government proposes to synchronise the financial year with the calendar year from January. Jaitley said a committee constituted by the government under the chairmanship of Shankar Acharya (former Chief Economic Adviser) has examined the issue.
"The report of the committee has been received," he added.
Jaitley was also asked whether the government proposes to present the Union Budget during November-December. "It does not arise at this stage," he replied. A change in the financial year will require amendments to various statues including tax laws during the transitional period.