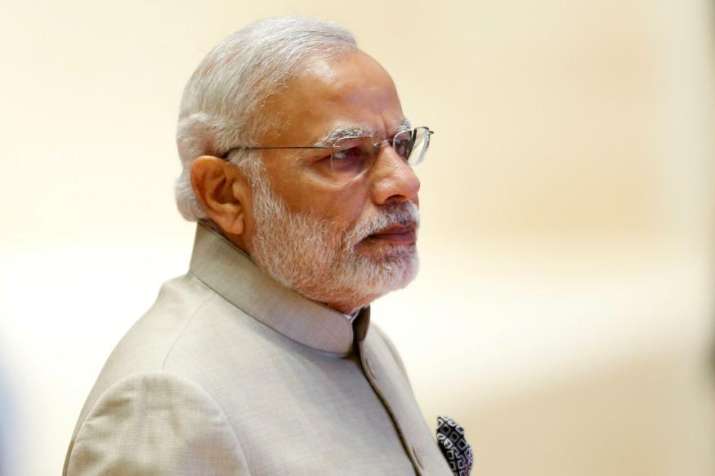 The government is not considering any proposal to restrict holding of gold by individuals, a top finance ministry source said today.
Following the demonetisation of 500 and 1,000 rupee notes in a bid to crack down on black money, there were apprehensions among people that the government might impose some kind of restrictions on gold holding by individuals.
"There is no such proposal before the government on restricting domestic gold holding," the source said.
There were reports that many people have converted their black money into gold following the announcement of demonetisation of high denomination currency notes by Prime Minister Narendra Modi on November 8.
The government had earlier denied that there was any move to digitise personal lockers in banks amid rumours in social media that they would be opened in only in the presence of revenue officials.
Notedly, India is the world's second biggest gold buyer, and it is estimated that one-third of its annual demand of up to 1,000 tonnes is paid for in black money - untaxed funds held in secret by citizens in cash that don't appear in any official accounts.
Gold premiums in India jumped to two-year highs this week as jewellers ramped up purchases on fears that the government might put curbs on imports after the ban on Rs 500 and Rs 1000 currency notes.
If the move of imposing curbs on domestic gold holdings sees the light of the day, it is certain to further jolt the black money holders, who are still reeling under the demonetisation stir.
The scrapping of big notes has already disrupted cash-based gold smuggling in the country, officials have said.