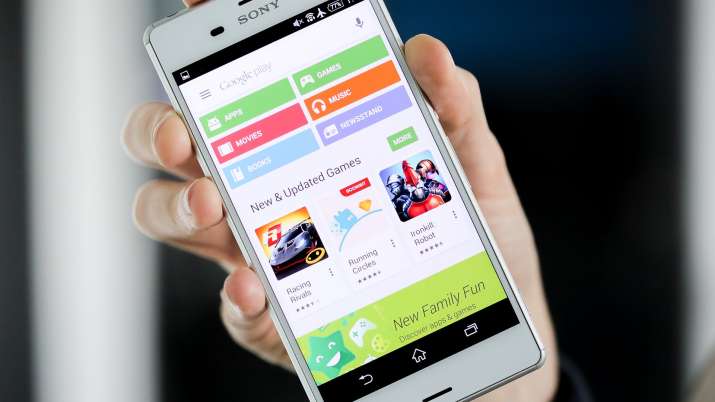 For all those mobile users who opt not to update apps due to the amount of data that is used, especially when Wi-Fi is not available, Google is up and about trying to fix this problem.
The latest update for all its Google Play store users will now let users save on data as well as provide users exact information about data required to download or update any app. The company has announced that the new new algorithm, bsdiff, has already started rolling out.
For approximately 98 percent of app updates from the Play Store, only changes (deltas) to APK files are downloaded and merged with the existing files, reducing the size of updates, Google explains in a blog post.
This algorithm is also being used on APK Expansion Files, which will allow users to include additional large files up to 2GB in size with your app or game. This will reduce the download size of initial installs by approximately 12 percent and updates by 65 percent.
"bsdiff also further reduces patches by up to 50 percent or more compared to the previous algorithm," Google explains in a blog post.
This basically means that Google Play store listings will now show a more accurate file size for apps to be downloaded. Users will now be able to see a precise size of the app, which has to be installed instead of just seeing the APK file size. The file size will help users know about the storage consumed by installing an app or updating an existing one.
The blog also noted two updates for Android, where the M46 to M47 major update had a size of 22.8 MB, while the M47 minor update was 15.3 MB. Using the bsdiff algorithm, the sizes of the updates were reduced to 12.9 MB and 3.6 MB, respectively.