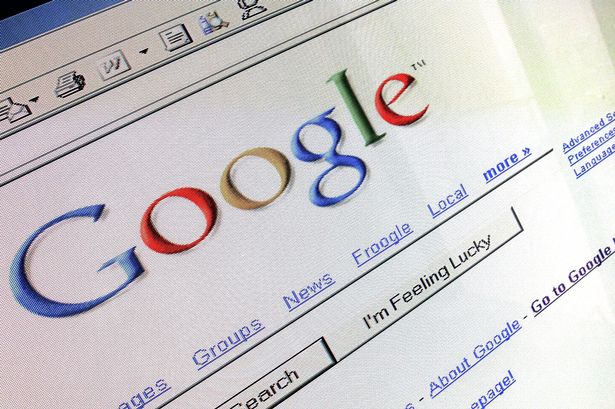 Search engine giant Google has appealed against the record 2.42 billion euro (nearly Rs 17,500 crore) antitrust fine imposed by the European Union (EU) back in June for breaching its rules by abusing the monopoly it enjoys over internet search.
Google has file an appeal in the Luxembourg-based general court, Europe's second-highest, which is expected to take several years before ruling on Google's appeal, the Guardian reported on Monday.
In June this year, European regulators fined Google a record 2.42 billion euros ($2.72 billion) for abusing its dominance of the online search market. The fine was the highest ever imposed in Europe for anti-competitive behaviour, exceeding a 1.06 billion euros penalty on Silicon Valley chip maker Intel in 2009.
In the investigation spanning seven years, Google was accused of manipulating its search engine results to favour its new shopping service at the expense of smaller price-comparison websites.
The European Commission had said that Google abused its market dominance as a search engine by giving an illegal advantage to another Google product, its comparison shopping service. The EU official in-charge of competition policy, Commissioner Margrethe Vestager had said her agency's nearly seven-year investigation left no doubt something had to be done to rein in Google.
"What Google has done is illegal under EU antitrust rules. It denied other companies the chance to compete on the merits and to innovate. And most importantly, it denied European consumers a genuine choice of services and the full benefits of innovation," Vestager told reporters Tuesday.
According to Google, its entry into online shopping space has been good for consumers and retailers, and argues that it was not a monopoly player in online shopping.
"When the Commission asks why some comparison websites have not done as well as others, we think it should consider the many sites that have grown in this period -- including platforms like Amazon and eBay," a Google spokesperson had said after the EU slapped the mammoth fine on the technology giant.