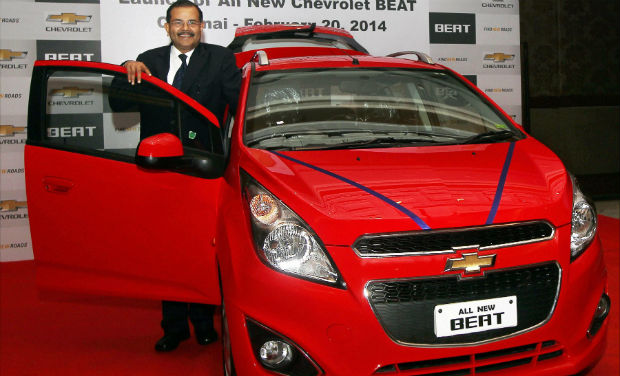 US auto major 'General Motors' has put on hold its $1 billion investment plan for India.
According to a BBC report, GM has taken this decision because of two reasons – declining sales and regulatory crackdown on diesel vehicles.
In a double whammy for General Motors, its sales in India have fallen by almost 40 per cent in addition to the share of the company in the passenger auto market plummeting sharply.
A regulatory crackdown on diesel vehicles has further forced the company to reassess its entire India strategy.
With a daily sales figure of more than 5,000 new cars, India is predicted to be world's third biggest vehicle market by 2020.
General Motors has two factories in India and BBC quoted a former high-ranking GM India employee as saying that he wouldn't be surprised if the company closed at least one of its two factories in the country.
Interestingly, General Motors has seen a rise in exports from India despite the fact that its share in domestic market has fallen below 1 per cent.