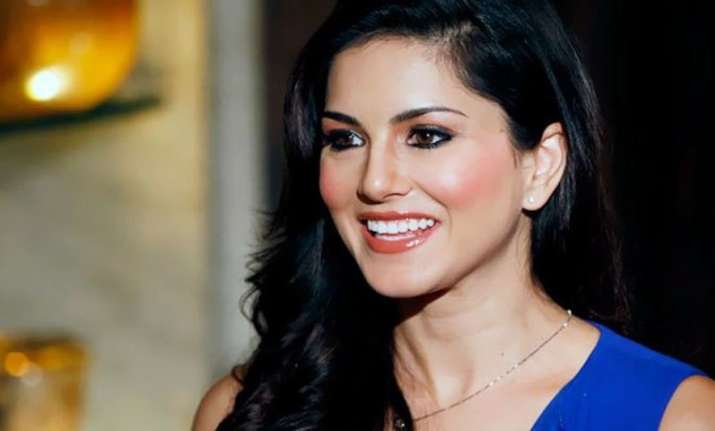 Noida-based Ringing Bells, the manufacturers of Freedom 251, pegged as the world's cheapest smartphone, have roped in Bollywood's actress Sunny Leone to promote its loyalty card programme, the company said today.
 The programme entails purchase of loyalty cards which are available in Rs 500, Rs 1,000 and Rs 2,000 denominations.
"We introduced loyalty card programme last month and received encouraging response from our customers. The main objective of this contest is to make our customers feel special and appreciate their association with us," the company said in a statement.
"Loyalty card members will get entry to the Sunny Leone event free of cost and 10 lucky members from each city will get a chance to click a selfie with her," it added.
The selfie events will be held in Dehradun and Meerut on November 8 and Kanpur and Agra on November 9.
The loyalty cards can be purchased on Ringing Bells' website.
(With inputs from IANS)